Uttar Pradesh man kills wife after argument
By: PTI | Muzaffarnagar |
Published: May 15, 2018 9:40:58 am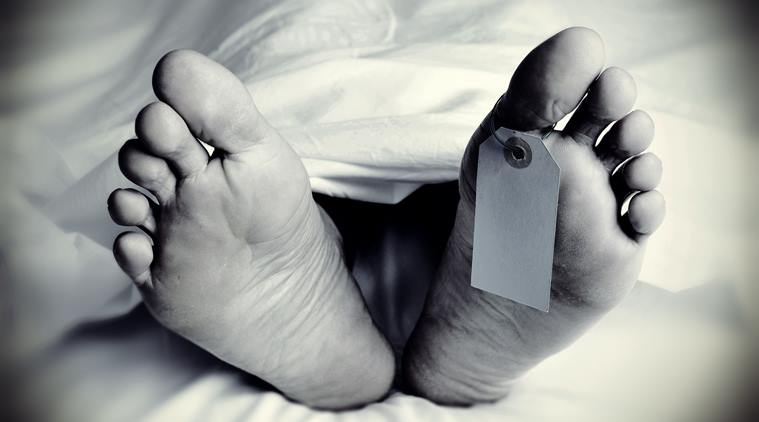 The man killed his wife, Puja, with a spade after an argument and dumped her body in a field, the officer said, adding that spade has been recovered. (Representational)
A 30-year-old woman was killed allegedly by her husband following an argument at Majlispur Tofir village at Muzaffarnagar, police said on Tuesday.
The incident took place on Monday and the accused, Chandan Singh, has been arrested, SHO, Bhopa, V P Singh said. He killed his wife, Puja, with a spade after an argument and dumped her body in a field, the officer said, adding that spade has been recovered.
The incident occurred when she had gone to give her husband lunch at his farm land, the SHO said.
For all the latest India News, download Global Express News App
ie india