US Diplomat Involved In Accident Allowed To Leave Pakistan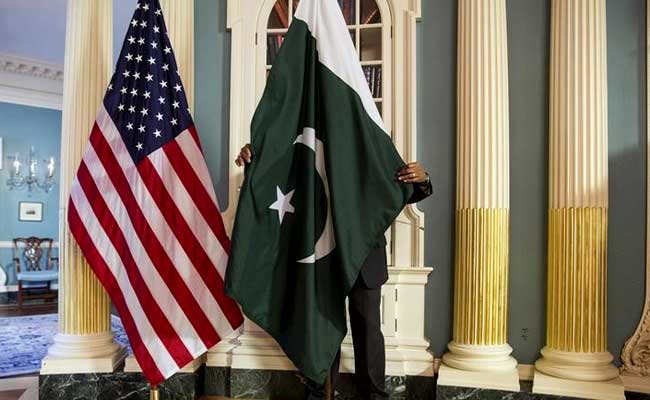 Washignton: A US diplomat who was involved in a fatal traffic accident has left Pakistan, a US State Department spokesperson said on Monday, two days after the diplomat reportedly was barred from leaving the South Asian country.
"We can confirm that the American diplomat who was involved in a tragic car accident on April 7 in Islamabad has departed Pakistan," the spokesperson said in an email to Reuters.
The spokesperson did not identify the US diplomat and provided no further details of the case.
Pakistani newspapers reported that the American, identified as a military attache, was blocked on Saturday from leaving Pakistan, forcing the US military aircraft sent on his behalf to depart without him.
On Friday, an Islamabad court ruled that the American's diplomatic immunity might not apply in the traffic accident in which his vehicle hit a motorcycle, killing the 22-year-old driver, the Nation and the Express Tribune newspapers said.
© Thomson Reuters 2018
For the latest Election Results & Live Updates from Karnataka log on to NDTV.com. Like us on Facebook or follow us on Twitter for updates.
ndtc_world