The Nun director Corin Hardy: It was a wonderful opportunity to actually make a movie in Transylvania
By: PTI | New Delhi |
Updated: September 4, 2018 10:51:36 am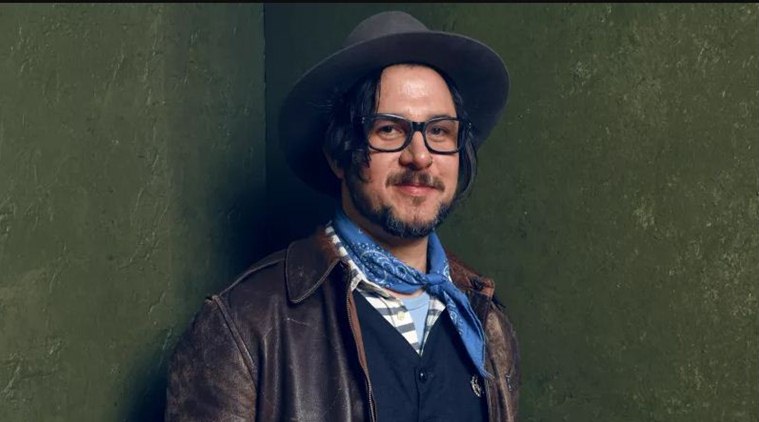 The Nun will hit Indian screens this Friday.
Director Corin Hardy says The Nun gave him an opportunity to incorporate classic horror imagery to tell an origin story in the Conjuring universe and he is confident that the film will take the audiences on a terrifying journey.
The director, best known for his The Hollow, said it was important for him to honour what has already been done in the previous Conjuring films but at the same time create something new.
"I loved that The Nun is set in 1952 and in a castle in Romania – making the story feel both new and ancient. I wanted to take audiences on an unholy, terrifying journey. It gave me a real opportunity to incorporate classic horror imagery this time around. Using castles, convents, cemeteries, hanging fog, gaslight, candlelight, stained glass and gothic horror, we created a rich, contrasting and immersive cinematic atmosphere," Hardy said in a statement provided by the Warner Bros.
The director said having grown up on classic horror films such as Dracula, The Exorcist and Evil Dead, he wanted to incorporate some references in his film. "The Nun contains all the elements I relish as a storyteller," he said.
The film, slated to be released in India on September 7, follows an exorcist, a novitiate nun in training and a French-Canadian guide on a journey that takes them to an abbey in the mountains of Romania, to investigate the apparent suicide of a nun. They end up discovering a sinister secret that may endanger everything that they hold dear.
Hardy said shooting the film in a place like Romania helped him tick a lot of boxes off his list.
[embedded content]
"It was a wonderful opportunity to actually make a movie in Transylvania, which was home to the classic Dracula. We started production in Bucharest, where we had our studio and built certain sets. But we also travelled to far-reaching locations up in the Transylvanian mountains, to Corvin Castle, Sighisoara, and rural Romanian villages. It was as authentic as I could hope for. I was able to tick a lot of boxes off my list, after working in and around ancient crumbling convents, an ice house and a castle."
For all the latest Entertainment News, download Global Express News App
iehw