SBI Recurring Deposit (RD) Account: Interest Rates And Other Details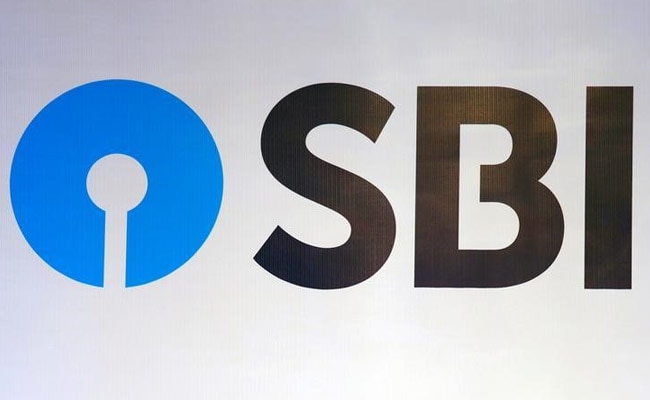 State Bank of India (SBI), the largest lender of the country, offers attractive interest rates on recurring deposit (RD) accounts. RDs help customers save a fixed sum every month and earn an interest income on the same. Interest rates offered on RDs are the same as that on fixed deposit (FD) accounts. The difference is that in case of FDs, customers have to deposit the amount and keep it blocked until a fixed maturity period. In case of RDs, customers can deposit the sum every month and thus RDs help them their build their savings through regular deposits.
Here are the interest rates offered by SBI on recurring deposits and other key details you should know:
1) If you have internet banking user name and password, and at least one transaction account mapped to the username, you can open a recurring deposit with SBI, said the bank.
2) The minimum amount of monthly installment for a recurring deposit account with SBI is Rs 100, according to onlinesbi.com. The amount and the number of installments cannot be changed after opening of the account.
3) The maturity amount is based on the installment, tenure and type of account selected by the customer. The maturity value of a recurring deposit is rounded off to the nearest rupee and paid after 30 days /one month deposit of last installment or on the expiry of the period, for which the deposit was accepted, whichever is later. You may enquire the maturity amount, maturity date and the rate of interest, without opening e-RD through "Enquiry" tab available in e-RD page.
4) Whenever a depositor fails to pay the installment on due date for three consecutive months, the account shall not be closed and service charge of Rs 10 is applicable, said SBI. The penalty charged on delayed payment of instalment shall be
i) Penalty in case of delay in payment of installment of RD of five years or less shall be Rs 1.50 for every Rs 100 per month.
ii) Such penalty shall be Rs 2 for every Rs. 100 per month for the account on more than five years.
5) Interest rates on SBI recurring deposit (RD) accounts are the same as those on fixed deposits.
State Bank of India (SBI) fixed deposit interest rates on deposits less than Rs 1 crore (according to sbi.co.in)
(Also Read: SBI Bank Fixed Deposit (FD) Reinvestment Option – Rate Of Interest, Tenure And Other Details)
(All figures in % per annum)

| | | | | |
| --- | --- | --- | --- | --- |
| Tenors | Existing for Public w.e.f. 28.02.2018 | Revised For Public w.e.f. 28.03.2018 | Existing for Senior Citizens w.e.f. 28.02.2018 | Revised for Senior Citizens w.e.f. 28.03.2018 |
| 7 days to 45 days | 5.75 | 5.75 | 6.25 | 6.25 |
| 46 days to 179 days | 6.25 | 6.25 | 6.75 | 6.75 |
| 180 days to 210 days | 6.35 | 6.35 | 6.85 | 6.85 |
| 211 days to less than 1 year | 6.4 | 6.4 | 6.9 | 6.9 |
| 1 year to less than 2 year | 6.4 | 6.4 | 6.9 | 6.9 |
| 2 years to less than 3 years | 6.5 | 6.6 | 7 | 7.1 |
| 3 years to less than 5 years | 6.5 | 6.7 | 7 | 7.2 |
| 5 years and up to 10 years | 6.5 | 6.75 | 7 | 7.25 |
6) The minimum period of recurring deposit accounts is 12 months while the maximum is 120 months.
7) The recurring deposit account is subject to tax deducted at source.
8) The name(s) and mode of operation and branch of newly generated deposit account will be the same as in the debit account, from which the recurring deposit account is funded.
(Also Read: SBI's Flexi Deposit Scheme Explained in 10 Brief Points)
9) You can debit a current account to open an RD account. The account selected for debiting should be a valid transactional account through internet banking channel and should not be a stopped / dormant / locked account.
10) The maturity amount or the amount payable before maturity will be transferred only to the debit account from which the first was funded. It will not be transferred to any other account.
For the latest Election Results & Live Updates from Karnataka log on to NDTV.com. Like us on Facebook or follow us on Twitter for updates.
n_b