Sanju actor Vicky Kaushal meets real-life 'Kamli' Paresh Ghelani
By: Express Web Desk | New Delhi |
Updated: July 13, 2018 6:32:30 am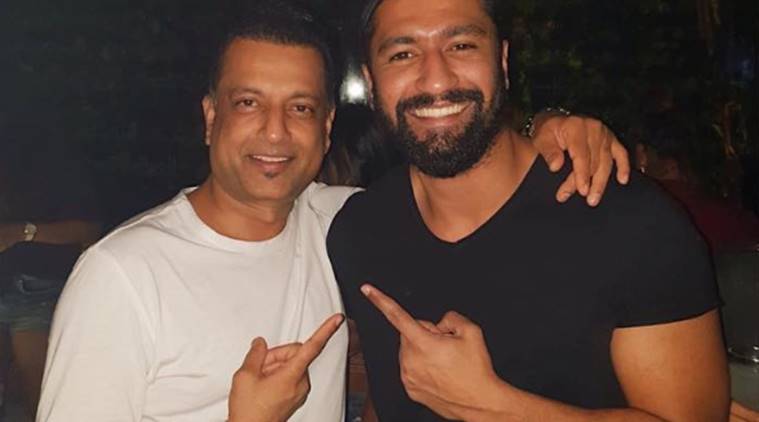 In Sanju, Vicky Kaushal played Kamlesh Kanhaiyalal Kapasi which was an amalgamation of Paresh Ghelani and Sanjay Dutt's other close friends.
Vicky Kaushal, who has won millions of hearts with his portrayal of Kamlesh Kanhaiyalal Kapasi aka Kamil in Sanju, recently met Paresh Ghelani, the real Kamli of Sanjay Dutt's life. The actor shared a photo on his Instagram profile and captioned the photo as, "The real 'Kamli' is in the house! Please welcome @impareshghelani on twitter. Big hug Tiger!"
Vicky in an interview with indianexpress.com had spoken about his role in Sanju. He said his character "is an amalgamation of three or four of Sanjay Dutt's closest friends in real life but primarily the character is based on Paresh Ghelani who is based in the US. He lives and works there."
During the prep for Sanju, Vicky had spoken with Paresh over phone to work on his character. However, he had revealed the characteristics are fictionalised. "He was in Mumbai for a while when we were shooting for the film. So, we hung out a bit. I have spoken to him many times but met him once, but I didn't have to imbibe his personality traits because the personality is fictionalised but the incidents that happened between Paresh and Sanju are depicted in the film," the actor had said.
Sanju that hit screens on June 29 has been dominating the box office. While Ranbir is being lauded for his impeccable performance even Vicky has managed to grab equal attention.
Also read | Vicky Kaushal: Kamli is an amalgamation of three or four of Sanjay Dutt's closest friends
Responding to all the love he has been getting on social media, Vicky shared,"Falling short of words to express my gratitude towards all the love that is pouring in. Thank You so much you all! I have been lucky to be a part of this beautiful journey and your love is making it even more special for all of us associated with the Film. Keep ROARRinggg!!! Lots of love – Kamli. ❤🙏"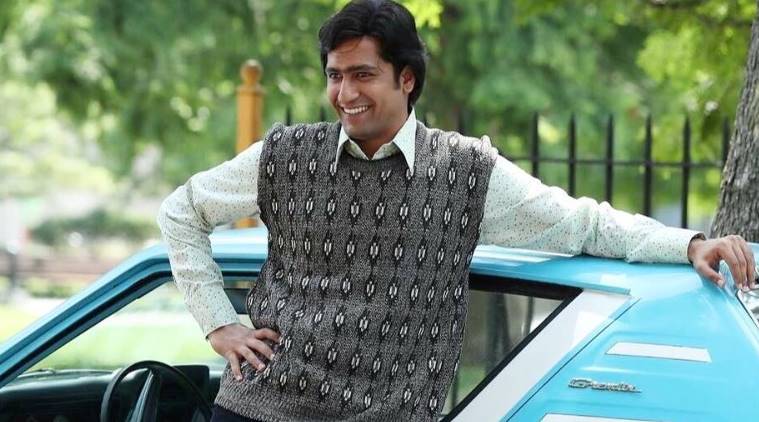 Vicky Kaushal shared a photo on Instagram. (Photo credit: Vicky Kaushal/Instagram)
Also read | Sanju: Real life Kamli, Paresh Ghelani writes a heartfelt letter to Sanjay Dutt
Shilpa Shetty's husband Raj Kundra also shared a video on Instagram and captioned the clip as, "He is one man God should give everyone as a friend! Stands tall has your back and is the true rock of Gibraltar in many lives including mine! Welcome to Instagram @pareshghelani urff Kamili #sanju @impareshghelani blessed to have such a good friend in my life! They say if you want to see who your real friends are go through a challenging time and see who sticks around! Paresh bro you are a friend for life (besides you already know too much) 😂😂😂 Love you my brother #roar #friendsforlife here's to creating more amazing memories together!"
For all the latest Entertainment News, download Indian Express App
ie_ent