Rupee Rises Against US Dollar In Opening Trade: 5 Things To Know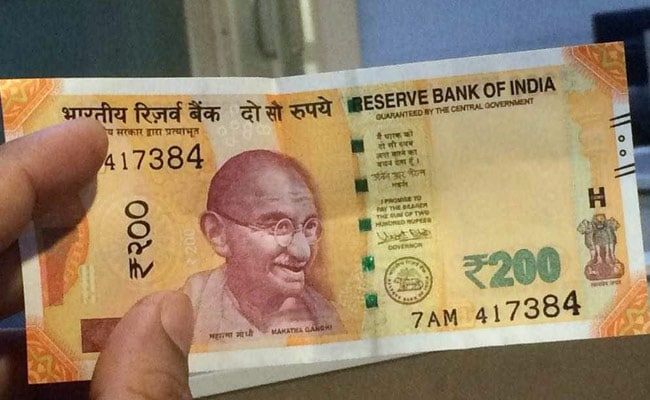 Rising for the third straight day, the rupee on Friday strengthened by 23 paise to open at 68.32 against the US dollar in the early trade, reported news agency Press Trust of India (PTI). The rise in Indian currency is amid the easing food prices and continued selling of the greenback by banks and exporters. According to forex dealers, a higher opening in the domestic equity indices and sustained selling of the American currency by exporters as well as banks led to a rise in Indian rupee.
Key things to know about the rupee trade on Friday:
1. On Thursday, the rupee surged by 20 paise to end at a one-week high of 68.57 against the US dollar. The surge was due to steep fall in crude prices and a strong rally in equity markets on Thursday.
2. According to forex dealers, the US dollar braced on hopes that US inflation will pick up. On Friday, however, the American currency's gains were capped due to apprehensions about rising US-China trade.
3. According official data released on Thursday, industrial production slipped to a seven-month low of 3.2 per cent in May due to sluggish performance of manufacturing and power sectors.
4. Retail inflation accelerated to a five-month high of 5 per cent in June, from 4.87 per cent in the previous month. The spike in retail inflation was due to costlier fuel, despite easing food prices. This has now reduced the possibility of an interest rate cut by the Reserve Bank of India (RBI) in its upcoming monetary policy review.
5. The domestic equity indices opened in the green on Friday. The S&P BSE Sensex hit a fresh record high by opening above the 36,600 level at 36,635.14 for the first time ever. The NSE barometer Nifty50 also opened above the crucial 11,550 level. (With PTI inputs)

n_b