Rupee Recovers On Fresh Selling Of US Dollar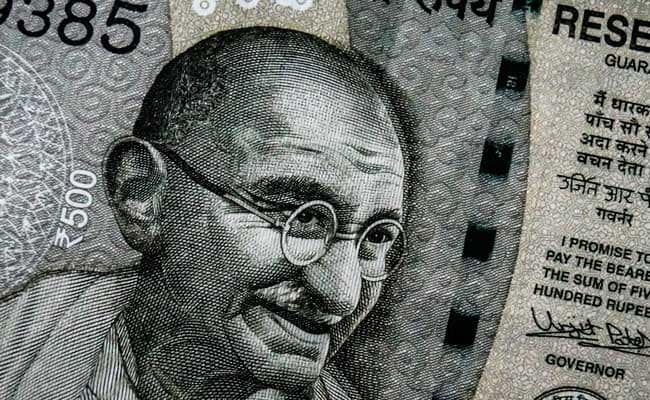 The value of rupee between 72-73 against the US dollar is fair government source was quoted as saying by news agency Reuters on Tuesday, even as the currency was still below the 72-mark but recovered after falling in early trade. "The rupee could again come under pressure once the new US sanctions on Iran come into force," due to a possible rise in oil prices, the finance ministry source who declined to be named told Reuters. The rupee recovered by 10 paise to 72.41after opening lower at 72.65 against the US dollar, reported news agency Press Trust of India (PTI).
The rupee gained against the US dollar amid volatility in early trade on fresh selling of the US currency by exporters and banks. Fall in crude oil prices and weakness in the dollar against some currencies amid the escalating US-China trade conflict, helped the rupee to rebound, forex dealers were quoted as saying in the PTI report. A higher opening in the stock market also aided the rupee, they said.
Meanwhile, the 10-year benchmark bond yield fell to 8.07 per cent from 8.10 per cent at previous close, eyeing the currency market, stated a report by news agency Reuters.
On Monday, the rupee fell 67 paise to close at 72.51 against the greenback after the government announced a raft of measures to curb its fall.
Meanwhile, the International Monetary Fund (IMF) said that the real effective depreciation of the rupee is between six and seven per cent.
The S&P BSE Sensex opened at 37,660.19 and the Nifty50 index of the National Stock Exchange (NSE) at 11,381.55. (With agencies inputs)
n_b