On eve of last working day, tributes for Justice Chelameswar
By: Express News Service | New Delhi |
Published: May 18, 2018 6:37:05 am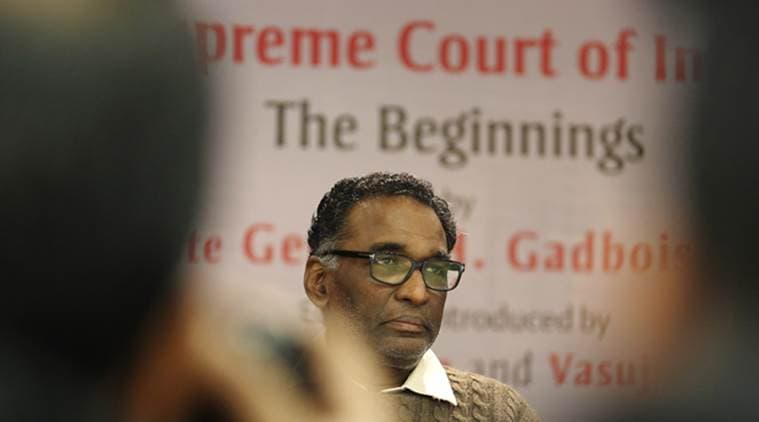 Supreme court Justice J Chelameswar. (Express photo by Anil Sharma)
Court number two of Supreme Court, presided by Justice J Chelameswar, heard more than arguments and contentions on Thursday. Friday being Justice Chelameswar's last working day, several senior lawyers paid their tributes to the judge on Thursday.
A visibly moved Justice Chelameswar responded by thanking the Bar and conveying his apologies, if he had hurt anyone.
Senior advocate Shanti Bhushan said Justice Chelameswar was one of the best judges in the country and lauded him for his courage and honesty. Bhushan sought to compare him with Justice H R Khanna (an SC judge in the 1970s), recalling that the latter too had sat in court number two.
Senior advocate Dushyant Dave joined Bhushan in wishing Justice Chelameswar and said it was a privilege to appear before him.
Justice Chelameswar is set to retire on June 22.
For all the latest India News, download Global Express News App
ie india