Odisha: Naveen Patnaik launches second phase of Mahanadi stir
By: Express News Service | Bhubaneswar |
Updated: May 18, 2018 6:45:23 am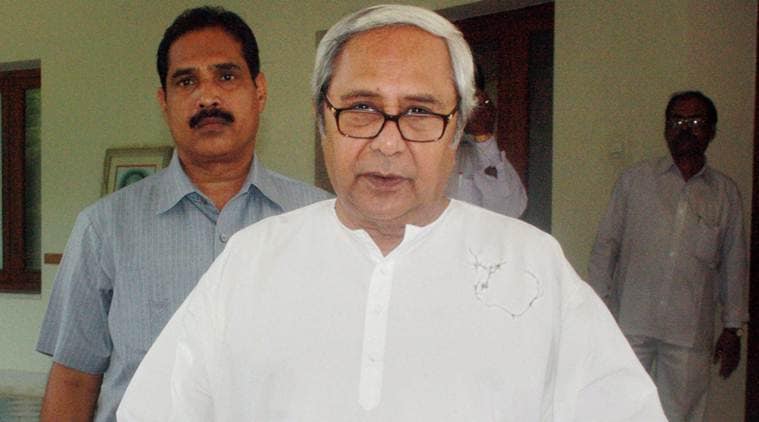 Odisha CM Naveen Patnaik (File)
Odisha Chief Minister Naveen Patnaik has launched the second phase of the BJD's Mahanadi agitation to protest water scarcity in the state's riparian districts this year, which the party blames on "illegal" barrages constructed in Chhattisgarh.
On Thursday, Patnaik also announced that his government will spend Rs 75,000 crore for development of water resources across the state in the next five years, official sources said. He said this after reviewing the drinking water, irrigation and expenditure from the district mineral foundation (DMF) in Sambalpur, Bargarh, Sundergarh and Jharsuguda districts.
The BJD, which will conduct a 'Jansachetana Yatra' in 15 districts, started its campaign on Wednesday at Sukhasoda village in Jharsuguda district's Lakhanpur block and Chikhli village of Bargarh district's Ambhabhana block, where the river enters the state from Chhattisgarh.
"We will not allow Mahanadi to run dry," Patnaik said while launching the yatra at a rally in Sukhasoda on Wednesday. "While the Centre supports Chhattisgarh, BJP cries crocodile tears in Odisha," Patnaik, who also flagged the yatra in Bargarh, said. ENS
For all the latest India News, download Global Express News App
ie india