North 24 Parganas: Two killed in violence, claims of booth capture abound
Written by SWEETY KUMARI | Kolkata |
Published: May 15, 2018 6:35:03 am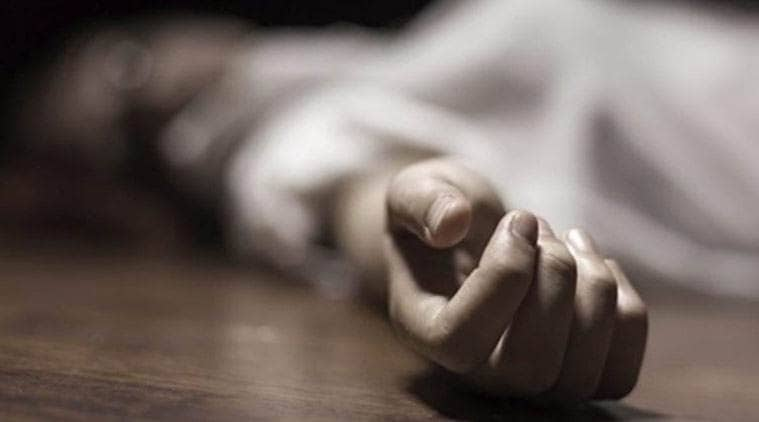 People were seen hurling bombs, bricks in presence of police to capture a polling booth in Duttapukur area. Women BJP supporters were beaten up in the area and prevented from entering a polling booth. (Representational Image)
Two people were killed in poll-related violence in North 24 Paraganas. Sources said a man named Taibur Gayen was killed and two others were injured when ruling Trinamool Congress (TMC) supporters allegedly threw crude bombs in Amdanga.
CPI (M) MLA Tanmay Bhattacharya claimed Gayen was a supporter of his party. Trinamool Congress's North 24 Paraganas district president Jyoti Priya Mullick denied allegations that his party supporters had attacked the three.
TMC's Ujjwal Sur, 42, was beaten to death while he was allegedly trying to run away with a ballot box. "He was our Panchayat Samiti candidate. The BJP killed him,'' Mullick claimed. The BJP leaders denied the allegation saying locals caught him with the ballot box and killed him. A few people were injured in a crude bomb explosion in Sadhanpur.
People were seen hurling bombs, bricks in presence of police to capture a polling booth in Duttapukur area. Women BJP supporters were beaten up in the area and prevented from entering a polling booth. Villagers beat up nine people after they were caught stamping ballot papers at a booth in Baghda.
"The situation is not good here. We stayed indoors and did not vote,'' said a 40-year-old resident of Duttapukur.
BJP supporters allegedly threw ballot boxes into a canal over allegations of rigging and booth capturing in Jyangra Hatiara. In Kashinath, BJP workers allegedly poured water on ballot boxes at booth number 192. A BJP worker allegedly locked up policemen in a room in the same area. In Jangra Rajarhat, clashes were reported between the TMC and BJP supporters.
In Rampur, a ballot box was recovered from a pond. Food minister Jyotipriyo Mullick alleged the BJP had brought hundreds of people from Bangladesh to unleash violence, adding that police were outnumbered.
Follow The Global Express News Coverage on Karnataka Assembly Election Results 2018. For live coverage, live expert analysis and real-time interactive map, log on to IndianExpress.com
For all the latest India News, download Global Express News App
ie india