By: Editorials |
Updated: May 15, 2018 1:20:44 am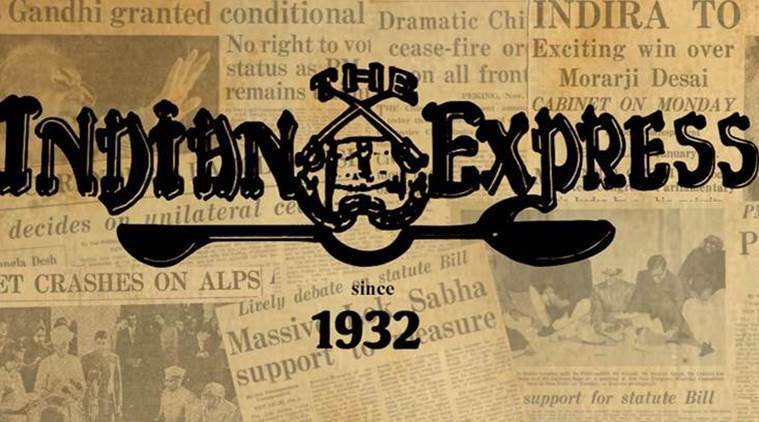 Cricket is marvellous no doubt, but it might just be five overs too many.
Like Vikram, TRPs have spoken and the viewers are apparently slipping away like Betaal to the sleep land. Cricket's biggest usurper — the IPL — could be losing out to the gentlest lilt of sleep — the one thing Indians will profess to love as much as cricket. The self-anointed Universe Boss Chris Gayle tweeted the other day: If you don't sleep, you can't dream. The Indians agree. The IPL knockouts have been pushed up to 7 pm, after falling TV figures predicted doom in these days of mammoth broadcast deals.
Even in the era of smartphones when insomnia is just a swipe away, Indians do sleep early. A study done by an online sleep startup couple of years ago had found that nearly 33 per cent of Bengalureans dozed off by 10 pm. And it won't be a stretch to say that as you traverse into heartland, you will not find many up and about on starry nights. Mumbaikars have early morning trains to worry about, and Delhi only stays awake for jagrans. It's for a reason that pre-liberalisation India only stayed up for raunchy late-night Friday movies on Doordarshan.
Cricket is marvellous no doubt, but it might just be five overs too many. Champions League football nights are fine, they are conveniently spread out. The IPL, in contrast, is a never-ending graveyard shift. No one's questioning the relevance yet, but broadcasters have started mumbling their sweet somethings, as TV sets drop off the radar at the mid-inning break — 9 pm — and later at 11 pm. One is tempted to check if the Chennai folk had committed rare cricketing adultery and switched to Super Singer instead. Or if Maharashtra was more captivated by the latest horror series on the 10 pm slot. Broaching all of this would be sacrilege, but importantly, it's all wrapped up by 11 and the family can be tucked in to rest up before another crazy day.
For all the latest Opinion News, download Global Express News App
ieed