Kerala: Fed up with delay in land survey, man sets files in govt office on fire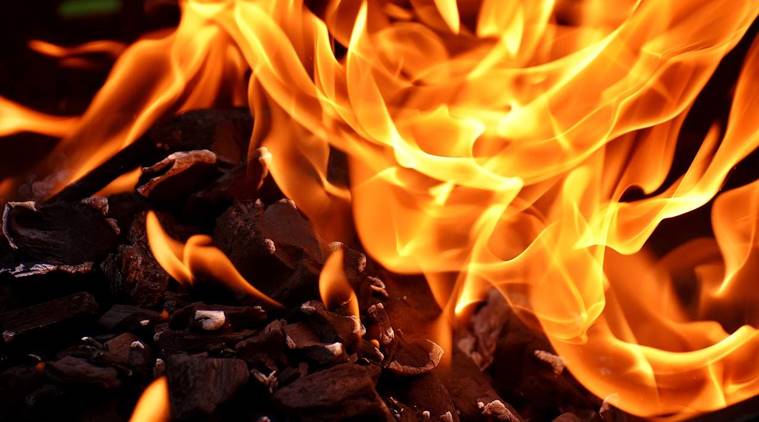 By: Express News Service | Thiruvananthapuram |
Published: May 15, 2018 2:30:09 am
Fed up with alleged delay in getting his land surveyed, a 70-year-old man in Kerala Monday set on fire files at a village office in Ernakulam district.
Police said Chakkalakkal Ravi, a native of Kanjiramattam, went to the office at Amballur with petrol at 9.45 am, poured it on files on a table and set them on fire. The only person present in the office at the time was a cleaner. Police arrested Ravi for a non-bailable offence, but the court granted him bail.
District additional magistrate P Padmakumar said a probe was ordered into circumstances that provoked the elderly man. The tehsildar has been given the task to check if there was a delay in surveying his land. Amballur village officer Benny Varghese said there was a dispute over the boundary of Ravi's land for a long time.
Follow The Global Express News Coverage on Karnataka Assembly Election Results 2018. For live coverage, live expert analysis and real-time interactive map, log on to IndianExpress.com
For all the latest India News, download Global Express News App
ie india