Karnataka Election Results To Impact Sensex, Nifty In Short Term, Say Analysts
Karnataka assembly election results will be announced today. Outcome of the Karnataka elections 2018 and performance of the Bharatiya Janata Party (BJP), for which Prime Minister Narendra Modi had campaigned heavily, are likely to dictate movement for Sensex and Nifty in the very short term, say experts. Karnataka had voted for a new assembly on Saturday. Counting of votes began early on Tuesday, May 15. Equity markets will also take into account the latest round of macroeconomic data. Annual consumer inflation – determined by Consumer Price Index or CPI – accelerated to 4.58 per cent in April, government data showed on Monday. The Reserve Bank of India (RBI), due to hold its next policy meeting on June 6, is still widely expected to hold rates after having kept them unchanged for the fourth straight meeting in April.
Here are latest updates on trading in Sensex and Nifty on Tuesday, the day of Karnataka election results:
9:26 am: The stock markets reversed early losses. The Sensex rose as much as 234 points to touch 35,791, while the Nifty rose 64 points to 10,871.
9:16 am: The stock markets started Tuesday's session on a flat note. At 9:15 am, the BSE Sensex was down 4 points at 35,552, while the NSE Nifty was trading 11 points lower at 10,794.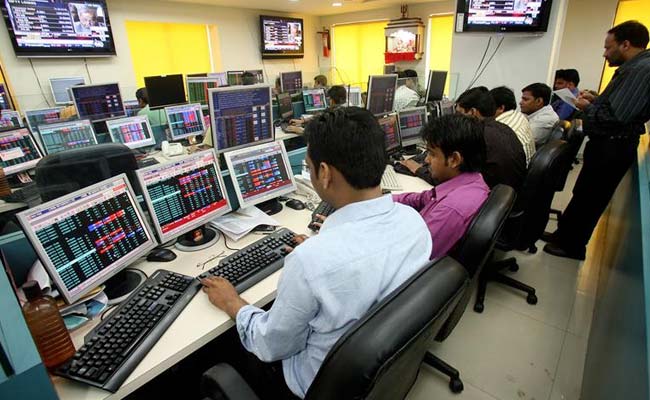 9:05 am: "A victory for the BJP will be received well by the market but a narrow defeat will not dent the market's optimism regarding the BJP's chances in the general elections next year. The market has pinned its hopes on earnings recovery and largely ignored the deterioration in the macro, which may weigh on heady multiples," according to Kotak Institutional Equities.
8:45 am: Shares in other Asian markets were mixed, following a choppy session overnight on Wall Street. MSCI's broadest index of Asia-Pacific shares outside Japan dipped 0.16 per cent. US stocks had earlier ended higher after a choppy session. The Dow Jones Industrial Average rose 68.24 points, or 0.27 per cent while the Nasdaq Composite added 8.43 points, or 0.11 per cent, to 7,411.32.
8:30 am: On Singapore Exchange, SGX Nifty – an early indicator of domestic stock markets – was trading 14.50 points lower at 10,794. That was a sign the markets were likely to start Tuesday's session on a cautious note.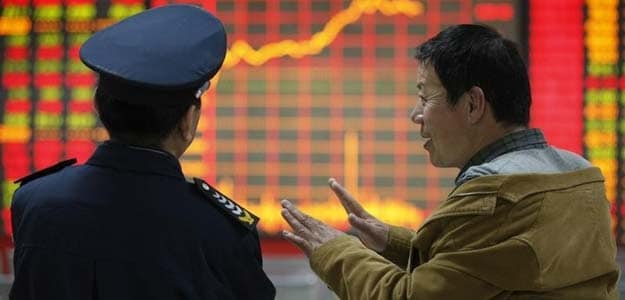 The BSE Sensex and NSE Nifty had closed nearly flat on Monday amid cautious trade.
8:25 am: Early leads of Karnataka elections indicated Congress and BJP were neck and neck.
"One can expect volatility…as results hit the TV screens. A BJP majority is not priced in and neither is a Congress win," said VK Sharma, head private client group and capital market strategy at HDFC Securities.
For the latest Election Results & Live Updates from Karnataka log on to NDTV.com. Like us on Facebook or follow us on Twitter for updates.
n_b