Infosys Q1 Earnings Live Updates: IT Major Posts Profit Of Rs 3,612 Crore
Infosys will announce its earnings for the April-June quarter today. Infosys is expected to keep its revenue growth projection unchanged at 6-8 per cent for the current financial year. Infosys will be the second large cap IT company to report earnings so far this earnings season, which was kicked off by Tata Consultancy Services (TCS) earlier this week. Investors will specifically look for the management's commentary on the company's digital business, say analysts. Today's earnings report will be the second under CEO Salil Parekh, who assumed charge in January this year.
Here are the latest updates:
In dollar terms (constant currency), Infosys reported a revenue of $2,831 million in Q1. That marked a quarter-on-quarter growth of 0.9 per cent, and a year-on-year increase of 6.8 per cent.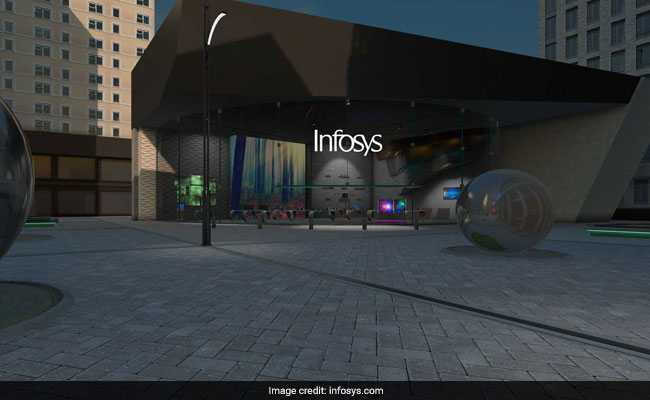 Infosys reported a net profit of Rs 3,612 crore for the quarter ended June 2018, as against Rs 3,690 crore in the previous quarter. Revenue came in at Rs 19,128 crore, down 5.8 per cent on a quarter-on-quarter basis.
Benchmark stock indices Sensex and Nifty closed on a flat note, a day after government data showed retail inflation soared to a five-month high of 5 per cent in June. Infosys shares finished 2.2 per cent higher, leading IT stocks. The Nifty IT – an NSE index comprising IT stocks – finished with marginal gains. (Read more)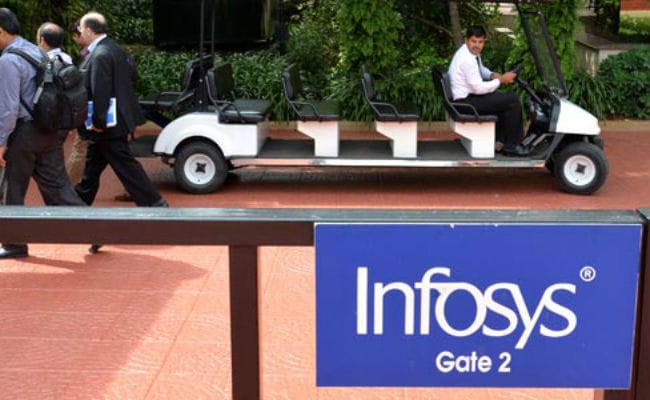 Infosys shares rose nearly 3 per cent today, ahead of release of the company's Q1 report card. On the BSE, the Infosys share price hit an intraday high of Rs 1,331.35 during the session. At 3:27, Infosys shares were trading 2.3 per cent higher at Rs 1,324.05 on the bourse.
Infosys, the country's second largest IT services exporter, will report its earnings for the first quarter of the current financial year around 4:15 pm today. Brokerages expect Infosys to post a growth in revenue. (What to expect from Infosys today)
n_b