IndiGo Announces New Routes, Adds New Flights. All Details Here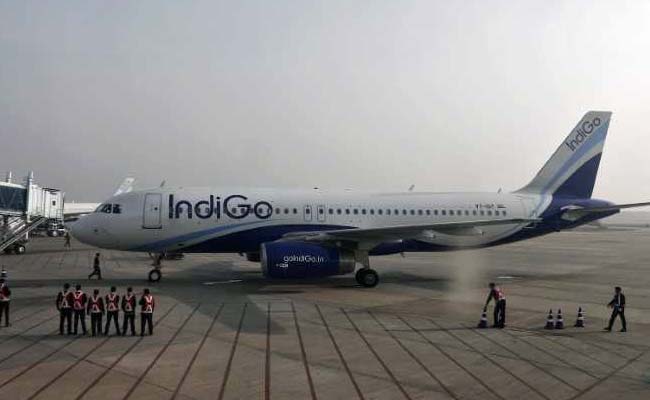 Budget passenger carrier IndiGo has announced the launch of 24 new flights and 4 new routes on it's network, a press release issued by the company said. The country's largest low-cost carrier will now operate its first flight between Ahmedabad and Bhubaneshwar, Ahmedabad and Varanasi, Hyderabad and Patna and Kolkata and Surat. IndiGo's all-new 24 new services will start from September 2018, the press release further said. Customers who wish to plan their travel can book tickets via carrier's official website-goindigo.in.
Under new flights' services, IndiGo has announced second daily flight between Agartala and Guwahati, Hyderabad and Guwahati, and Kolkata and Nagpur. Third daily flight has been introduced between Ahmedbad and Kolkata, Ahmedabad and Jaipur and Hyderabad and Raipur. The carrier has also announced fourth flight between Hyderabad and Bhubaneshwar and fifth flight between Ahmedabad and Hyderabad.
(The above list is based on IndiGo's press release.)
IndiGo has recently also said it will start operations of new daily direct flights on five routes – Surat-Delhi, Surat-Bengaluru, Surat-Mumbai, Surat-Jaipur, and Surat-Hyderabad – from August 16, 2018.
Recently, InterGlobe Aviation Ltd, which operates IndiGo, reported a 97 per cent plunge in first quarter profit hurt by higher fuel expenses and forex losses. Profit for the quarter ended June 30 fell to Rs. 27.7 crore from Rs. 811 crore a year earlier.
Meanwhile, Jet Airways has announced up to 30 per cent discount on international flight tickets and 10 per cent off on domestic flight tickets under a special nine day 'Global Fare' sale offer. Jet Airways' offer is a part of it's Independence day sale.
n_b