Hindustan Unilever Q4 Profit Rises 14% To Rs 1,351 Crores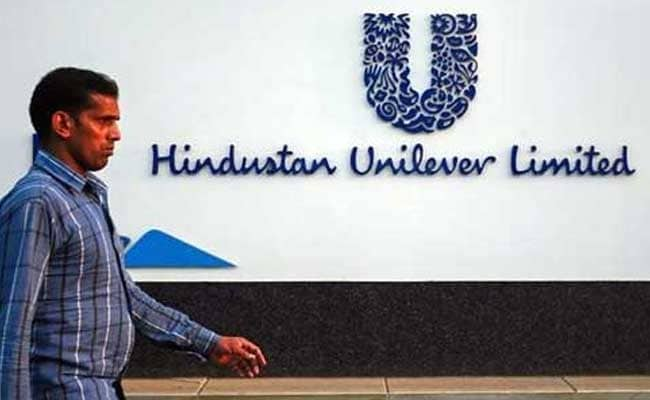 Diversified consumer goods maker Hindustan Unilever Ltd reported an about 14 per cent increase in profit on Monday, helped by higher sales in its home care business.
Profit for the period ended March 31 came in at Rs 1,351 crore ($200.10 million) compared with Rs 1,183 crore a year ago, the company said.
Revenue from company's home care segment, which includes brands such as Surf Excel and Vim, rose 3.26 per cent to Rs 3,102 crore.
© Thomson Reuters 2018
(Except for the headline, this story has not been edited by NDTV staff and is published from a syndicated feed.)
For the latest Election Results & Live Updates from Karnataka log on to NDTV.com. Like us on Facebook or follow us on Twitter for updates.
n_b