HDFC Bank Launches Share Sale To Raise Up To Rs 15,500 Crore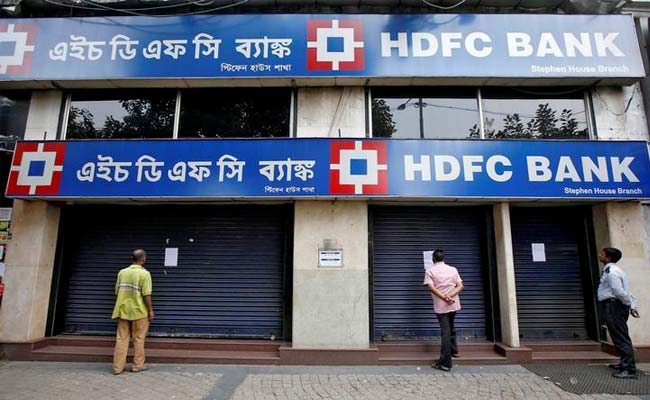 HDFC Bank launched share sales in India and the United States on Monday, as part of a previously announced plan to raise more than $2 billion.
The bank set a floor price at Rs 2,179.13 ($31.75) per share for the domestic share sale as well as the American Depositary Shares offering, according to a filing.
The second-biggest Indian lender by assets, which is also listed in New York, will be selling up to 19 million American Depositary Shares, with each ADS representing three equity shares.
The bank's domestic share sale has a base size of Rs 2,000 crore with an option to upsize to Rs 3,750 crore, according to a deal term sheet.
HDFC Bank had in December announced plans to raise a total Rs 24,000 crore ($3.5 billion) to fund growth.
It has already raised Rs 8,500 crore by selling shares to its parent, mortgage lender HDFC.
($1 = Rs 68.64)
© Thomson Reuters 2018
n_b