Fraud-Hit Punjab National Bank Reports Huge Loss Of Rs 13,417 Crore In Q4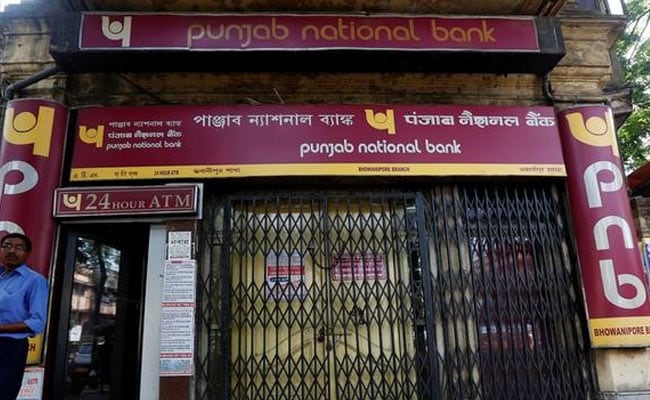 Punjab National Bank (PNB) reported on Tuesday a $1.98 billion fourth-quarter net loss, the worst ever by an Indian lender, after being hit by a massive fraud. The loss for the three months to March 31 came in at Rs 13,417 crore compared with a net profit of Rs 262 crore a year ago, the fourth-biggest Indian lender by assets said in a statement. Shares in PNB fell 6 per cent after the results.
For the March quarter, the bank saw its total provisions more than triple from a year earlier to Rs 20,353 crore. Of that Rs 7,178 crore were due to the fraud, the bank said.
In what has been dubbed as the biggest fraud in India's banking history, PNB in February disclosed two jeweller groups had defrauded it of more than $2 billion, raising credit overseas with fake guarantees issued by rogue PNB staff.
Police on Monday charged 22 people, including a former head of PNB and two of its current executive directors. A source familiar with the matter said more people are likely to be charged later this week.
Gross bad loans as a percentage of total loans jumped to 18.38 per cent at end-March from 12.11 per cent three months earlier and 12.53 per cent a year ago.
As of Monday, the stock had tumbled about 44 per cent since the fraud came to light, and is the worst performer among all Indian bank stocks this year.


© Thomson Reuters 2018
(Except for the headline, this story has not been edited by NDTV staff and is published from a syndicated feed.)
For the latest Election Results & Live Updates from Karnataka log on to NDTV.com. Like us on Facebook or follow us on Twitter for updates.
n_b