CM Naveen Patnaik to inaugurate Gurupriya bridge next month
By: PTI | Bhubaneswar |
Published: May 15, 2018 11:00:14 am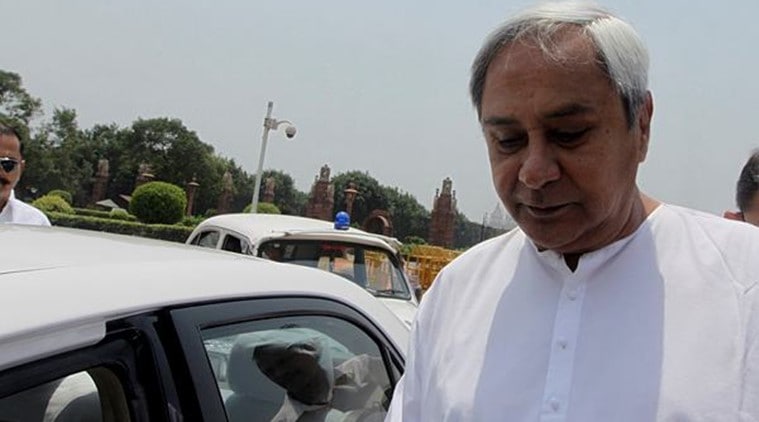 Odisha Chief Minister Naveen Patnaik. (Express Photo by Prem Nath Pandey/File)
Odisha Chief Minister Naveen Patnaik will inaugurate the Gurupriya bridge, that will serve as a lifeline for the people in the inaccessible areas of Maoist-affected Malkangiri district, next month.
After attending a review meeting at the secretariat here yesterday, state Works Minister Prafulla Mallick said that the construction of the 910-metre-long bridge on the river Gurupriya was almost complete barring some minor works, which would be completed by the end of this month. The chief minister reviewed the progress of work at the meeting, he said.
The Gurupriya bridge will be the lifeline for over 30,000 people living in the cut-off area in Malkangiri district, he said. The cut-off area is encircled by the Balimela reservior on three sides and the remaining side borders a dense forest in Andhra Pradesh. The cut-off area is also considered to be a stronghold of the Maoists. Former chief minister J B Patnaik had laid the foundation stone of the bridge in 1982. Later, the foundation stone was again laid by Chief Minister Naveen Patnaik in 2000.
As the Maoists have been opposing the construction of the project, security has been tightened and six high-resolution CCTV cameras have been installed at different locations of the bridge to protect the structure, officials said.
For all the latest India News, download Global Express News App
ie india