Chennai Super Kings can never be dynamic on the field but rather workmanlike: Michael Hussey
Written by Rahul Sadhu |
Updated: May 17, 2018 9:25:25 pm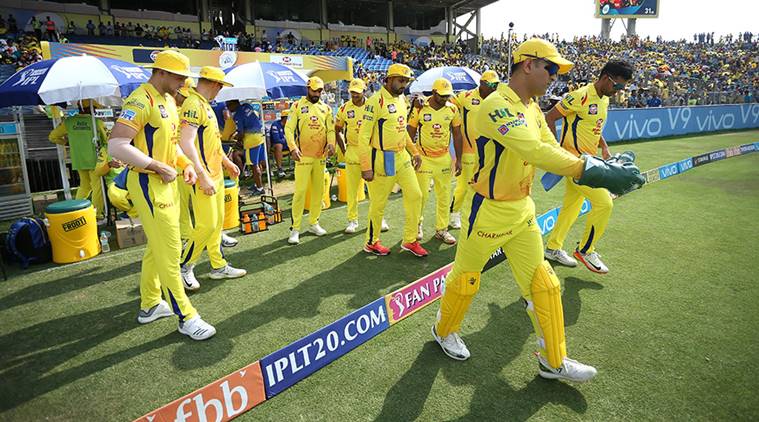 Chennai Super Kings face Delhi Daredevils at Feroz Shah Kotla on Friday.
Chennai Super Kings are enjoying a successful comeback season in the Indian Premier League, 2018. Flourishing under the leadership of MS Dhoni, they have qualified for the playoffs with two matches remaining in the league stage. However, a few concerns still remain for the camp in yellow that needs to be weeded out before they head into the business at the end of the tournament. A day before the clash against Delhi Daredevils at the Feroz Shah Kotla, New Delhi, batting coach Michael Hussey pointed out that fielding and death bowling are a couple of spheres that need scrutiny. Poor fielding has been one of the biggest flaws of CSK this season and time and again it has come to the forefront. Defending 178 against KKR at Eden Gardens, CSK had to suffer a disappointing loss primarily due to bad fielding. It drew the ire of Dhoni, who minced no words in slamming his team-mates for the poor fielding efforts.
Chennai Super Kings' failure to execute plans in death overs have also led to their failures. Speaking on the issue, Hussey said, "Death bowling is one area where we are really trying to work hard on. We haven't perfected it yet but that's exciting as there is still room for improvement in our team. We have had to chop and change the team to see who can bowl at the death, it has been a work in progress. But we are getting a clear idea about what sort of combination will be the best for us."
When asked if there are any other areas, the 42-year-old said, "As a coach, you are never fully happy (laughs). You always looking for areas that you can get better at. Fielding is obviously another aspect. Since we have an older and a more experienced team we might have slower players on the field. So that's one area we have to be smart with and make sure we are doing the right things by just being workmanlike."
"We are never going to be the most dynamic fielding team but just need to be as smart as we can. If we can still continue to sharpen that up then it will surely help us out. So that's an area we have been trying to be smart with," Hussey explained.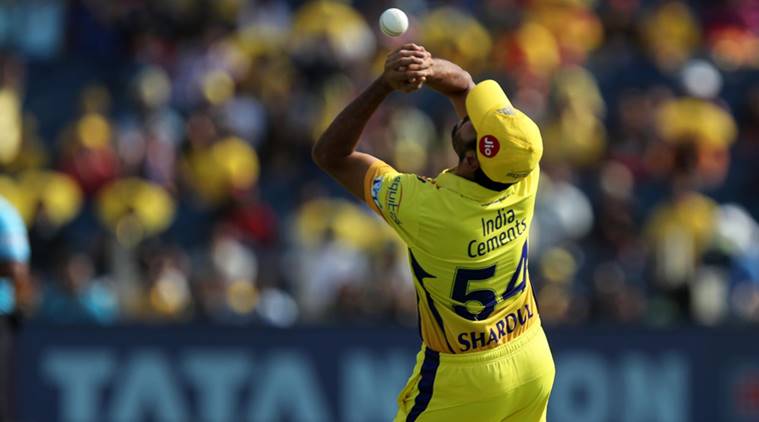 CSK must be smarter on the field. (Source: BCCI)
Addressing the concerns of CSK being a team full of seniors, Hussey said that it is actually a boon for the side. "A lot has been made about the age but personally speaking, I think it is an advantage. Experience plays a big role in T20 cricket. Several of our players have been in pressure situations before and know how to handle it. So it is a big plus," he explained.
Meanwhile, according to the Australian, the contest between CSK and home team- Delhi Daredevils – will be anything but a dead rubber. "A lot is at stake in this match for us because if we can win this match then it pretty much guarantees a top two finish so that is what the team is aiming for. I think it is an advantage if we can finish in the top two as it gives you two shots for the final. The players are motivated to get the win," he signed off by saying.
For all the latest Sports News, download Global Express News App
iesp