Bonds Near 33-Month Low, Rupee Weakest In 16 Months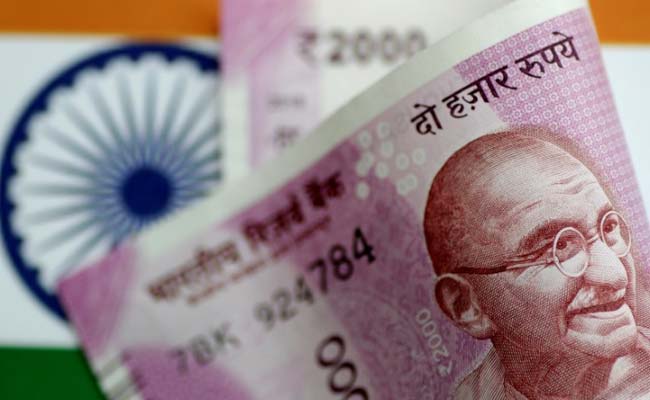 MUMBAI: Indian bonds and the rupee currency weakened to multi-month lows in early trade on Tuesday, as global crude oil prices inched up and the local inflation print came in higher than expected.
The 10-year benchmark bond yield rose 7 basis points to 7.90 per cent on Tuesday, its highest since August 25 2015, while the Indian rupee fell to 67.76 against the dollar, its weakest since January 31, 2017 from its previous close of 67.50.
Markets are likely to remain volatile during the day ahead of Karnataka state election results due in a few hours.
© Thomson Reuters 2018
(Except for the headline, this story has not been edited by NDTV staff and is published from a syndicated feed.)
For the latest Election Results & Live Updates from Karnataka log on to NDTV.com. Like us on Facebook or follow us on Twitter for updates.
n_b