Aurangabad riots may have been planned, finds probe
Written by Rashmi Rajput | Mumbai |
Published: May 18, 2018 6:31:56 am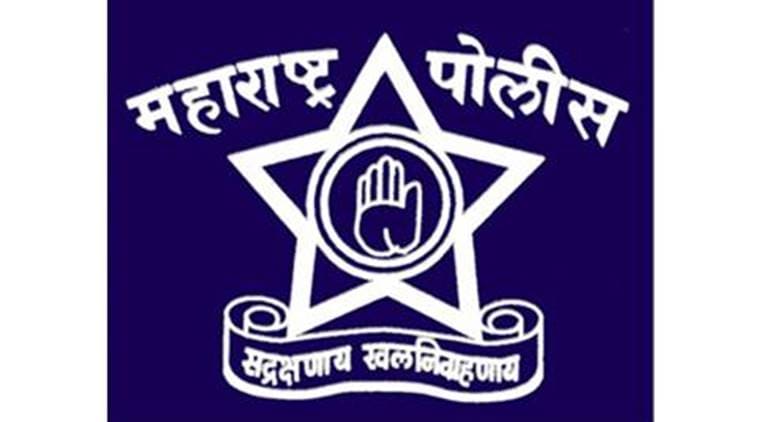 According to sources, the probe also reveals that two political parties may have been behind the clashes.(File)
MAHARASHTRA POLICE'S preliminary assessment of the Aurangabad riots indicates that the clashes, which broke out between May 11 and 12, could have been planned, said sources in the DGP office.
According to sources, the probe also reveals that two political parties may have been behind the clashes.
The Special Investigation Team (SIT) probing the case has so far arrested AIMIM corporator Feroz Khan and booked Shiv Sena corporators Laxminarayan Bakhriya and Rajendra Janjal on charges of arson.
A senior official from the DGP office, on the condition of anonymity, on Friday said: "Tempers have been simmering in the city since the local administration carried out a drive against illegal water connection in Gandhinagar area. Rumours about water connection of one community being disconnected had spread to the adjoining areas. We suspect that both the political parties, trying to get a hold on the city, used this opportunity and participated in the riots." "We have reasons to believe that the riots were pre-planned," the official added.
In Nawabpura, one of the worst affected areas during the riots, where the police had to resort to lathicharge and use teargas shells, the SIT allegedly found catapults that were used to attack both civilians and police personnel.
"Other than the small catapults that were found discarded on the ground, we also found a big makeshift catapult, wherein a belt attached to two wooden blocks was planted in the ground. This was used to hurl big stones on civilians and police personnel. This indicates that the riots were not spontaneous," said the official.
For all the latest India News, download Global Express News App
ie india