Airtel Grows Bigger With 330 Million Customers, Acquires Telenor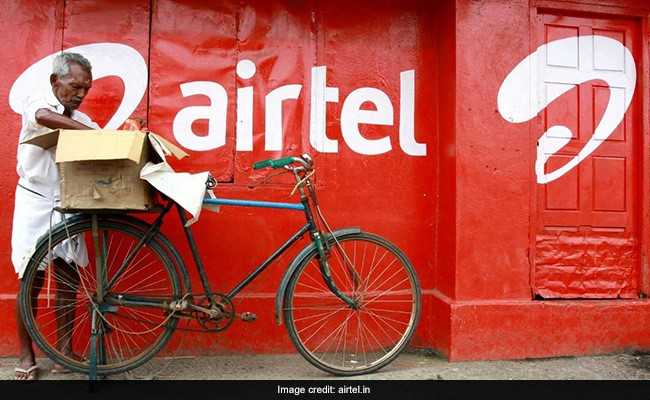 Ever since the launch of Reliance Jio in 2016, telecom sector in India has witnessed a major upheaval, leading to consolidation in the industry. While Idea and Vodafone are set to join hands in their joint bids to counter Mukesh Ambani-owned Jio, Airtel on Monday completed the acquisition of the Telenor, Indian subsidiary of Norwegian telecom company. On Monday, Bharti Airtel, and Telenor South Asia announced the completion of their transaction, wherein, Airtel has acquired the operations of Telenor (India) Communications Private Limited.
The transaction has received all regulatory and statutory approvals. As a next step, Airtel will begin integrating Telenor India's operations across seven circles – Andhra Pradesh, Bihar, Maharashtra, Gujarat, UP (East), UP (West) and Assam.
All existing customers of Telenor India will now become a part of India's largest mobile network and will enjoy world-class services – high speed data, voice and content – at affordable prices. All the customers will be transitioned seamlessly to the Airtel network and will continue to enjoy uninterrupted services with the Same SIM, Same Number, and Same Plan/Pack benefits, said Bharti Airtel on Monday in a stock market filing.
With the completion of this transaction, Airtel's total mobile customer base in India now stands at over 330 million, further cementing its leadership position.
Airtel will add 5 MHz to 7.2 MHz of Telenor's spectrum (1800 band) in each of the seven circles. The addition of this fresh spectrum (total of 43.4 MHz) will enable Airtel to further expand network capacity across these markets and fortify its network leadership. Airtel plans to step up investments and aggressively expand its high speed data network across the country over the coming year as part of Project Leap, its network transformation program.
Gopal Vittal, MD & CEO (India & South Asia) said: "The acquisition consolidates our market leadership, further strengthens our network portfolio in key markets and will add to shareholder value."
For the latest Election Results & Live Updates from Karnataka log on to NDTV.com. Like us on Facebook or follow us on Twitter for updates.
n_b