Aam Aadmi Party appoints Jagtar Singh Sanghera as Punjab Unit's state secretary
By: Express News Service | Chandigarh |
Published: May 18, 2018 1:35:13 am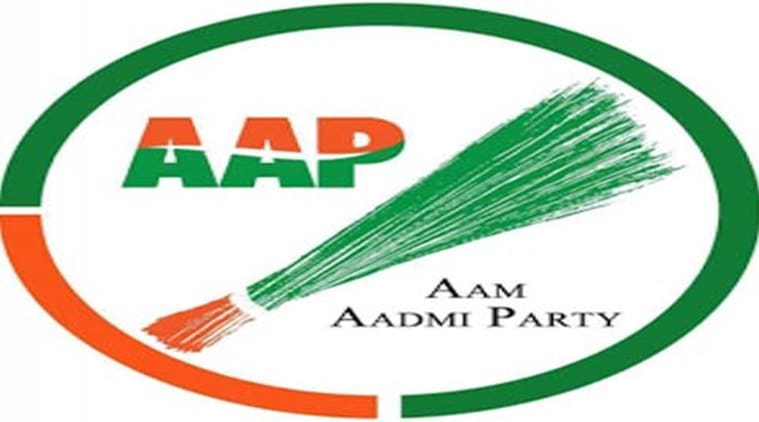 The state co-president said that AAP will now start preparing for the general elections in 2019 and reach out to the grassroot-level workers. (File)
Aam Aadmi Party (AAP) Thursday announced new office-bearers of the Punjab unit with the appointment of Jagtar Singh Sanghera as secretary and eight others as general secretaries.
Releasing the list of new office-bearers, AAP state co-president Dr Balbir Singh said the appointments have been done after consultations with the senior leaders of the party. "This has been done on the basis of duties performed by the volunteers to uplift the party in the past years," he said.
Dr Balbir added that due to the "personal engagements" of Gulshan Chhabra, the party has replaced him and appointed senior party leader Jagtar Singh Sanghera as secretary. A former deputy general manager of Punjab Mandi Board, Sanghera has associated with the party from the beginning. He was earlier convener of the NRI cell of the party and at present is a spokesperson of the party.
The state co-president said that AAP will now start preparing for the general elections in 2019 and reach out to the grassroot-level workers.
For all the latest India News, download Global Express News App
ie india