8 World Cup Upsets That Shocked Absolutely Everyone
This World Cup has been wonderful.
England are in the last four – that just doesn't happen – and the big guns have been sent crashing in the early rounds. It really goes against the grain.
But for all the excitement, shock results have been few and far between. Russia eliminating Spain on penalties was a surprise on paper, but there's one particular game that has stood out like a sore thumb.
With this in mind, here's eight games which will live long in the memory for their surprise factor, starting with the most recent…
9. South Korea 2-0 Germany (Russia 2018)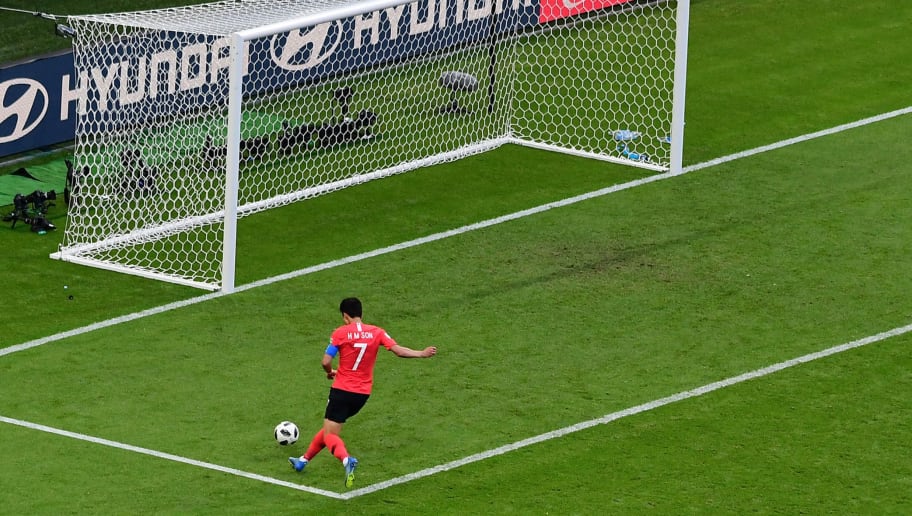 Not too many results have quite topped Germany being dumped out in their final group game.
The reigning champions knew going into the game that, realistically, a win would send them through to the knockouts. But as it's proven, this was no united Germany. Players in it for themselves, not pulling together, not motivated – and they got their just rewards.
Chasing a goal as the minutes ticked by, Germany were caught out in the final moments as the Asian outfit – who were already eliminated – managed to score after a goalmouth scramble.
Germany would then find Manuel Neuer (yes, their goalkeeper) in midfield as they tried to turn things around, but they were caught out again. Son Heung-min struck the decisive second to send Die Mannschaft crashing out.
8. Saudi Arabia 1-0 Belgium (USA 1994)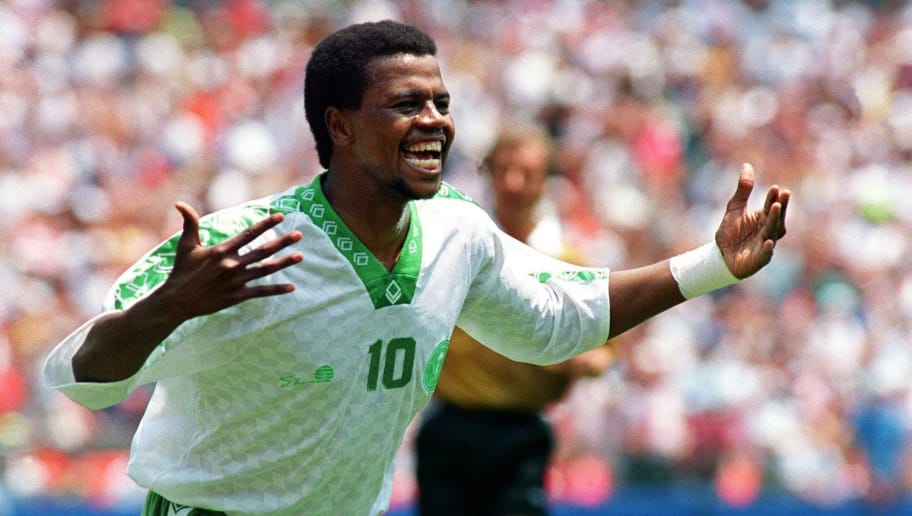 In 1994, Belgium were very much expected to beat Saudi Arabia.
While not complete world beaters, the Belgians were well organised and had some tournament experience. But in their group match up, the Saudis scored first after five minutes – through Saeed Al-Owairan – and held on for a famous win.
Despite finishing third, Belgium still managed to qualify as one of the best third-placed finishers.
7. Switzerland 1-0 Spain (South Africa 2010)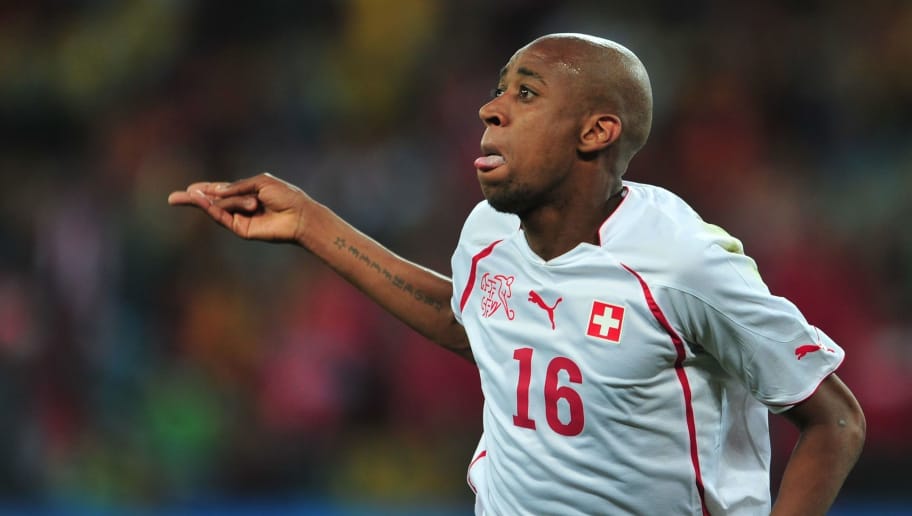 This was supposed to be a routine win for the Spanish juggernaut during the 2010 World Cup – a tournament which La Roja went on to win in the end.
Switzerland didn't quite read the script though, and when Gelson Fernandes scored just before the hour, the shock was on.
Spain had 22 shots in the game, but couldn't break the Swiss defence. It didn't matter too much in the grand scheme of things though.
6. Spain 1-5 Netherlands (Brazil 2014)
Spain went into Brazil 2014 as one of the favourites, retaining most of their world-beating 2010 side.
The Netherlands had not impressed a whole lot leading into the tournament, still reeling from defeat to Spain four years previous. This time they met in the group, and when Xavi scored an early penalty it looked like business as usual for the champs.
Oranje stunned the world with three goals in 20 minutes with goals from Robin van Persie and Arjen Robben, before running out eventual winners 5-1. Spain never recovered and didn't even make it past the group stages – whereas the Netherlands made it all the way to the semi-final.
5. South Korea 2-1 Italy (Japan and South Korea 2002)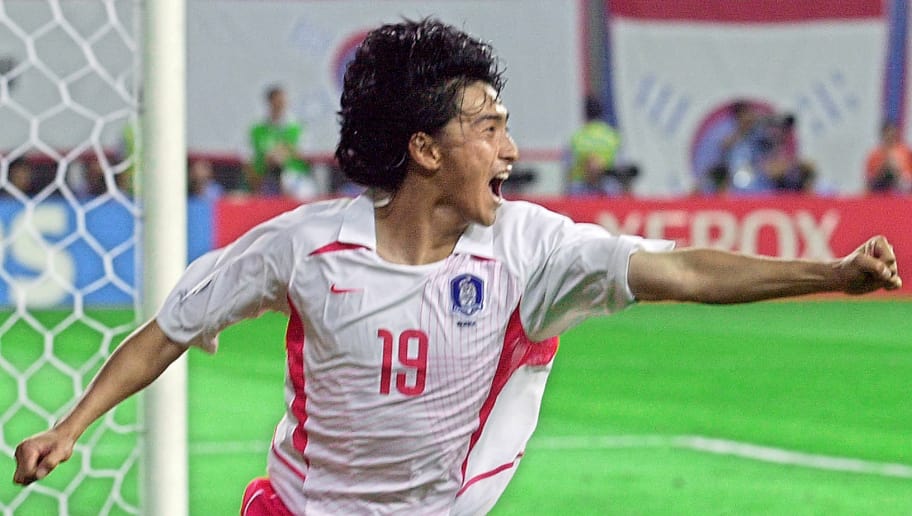 South Korea, in their home tournament in 2002, won their group. Italy struggled but made it through to the knockout phase.
Despite this, the Azzurri were still the firm favourites for their clash, with a wealth of talent including Gianluigi Buffon and Alessandro Del Piero.
Italy scored early and they were two minutes away from the next round when Seol Ki-hyeon popped up to send it into extra time. Italy never recovered and their fate was confirmed when Ahn Jung-hwan scored with time running out.
Ahn, who played for Perugia at the time, ended up losing his job for knocking the country he played in out of the World Cup…
4. Bulgaria 2-1 Germany (USA 1994)
Bulgaria had done well to reach the quarter finals and would have been forgiven for bowing out at the hands of Germany at USA 94.
They went a goal down just after half time, and most people watching would have expected Germany to run out winners with the likes of Lothar Matthaus and Jurgen Klinsmann in their ranks. Bulgaria had other plans, and scored two quick goals to turn the match on its head.
Bulgaria ended up on the wrong end of a Roberto Baggio double in the semi final, going down to eventual runners up Italy but they had already written themselves into folklore with their display in the last eight.
3. Argentina 0-1 Cameroon (Italia 90)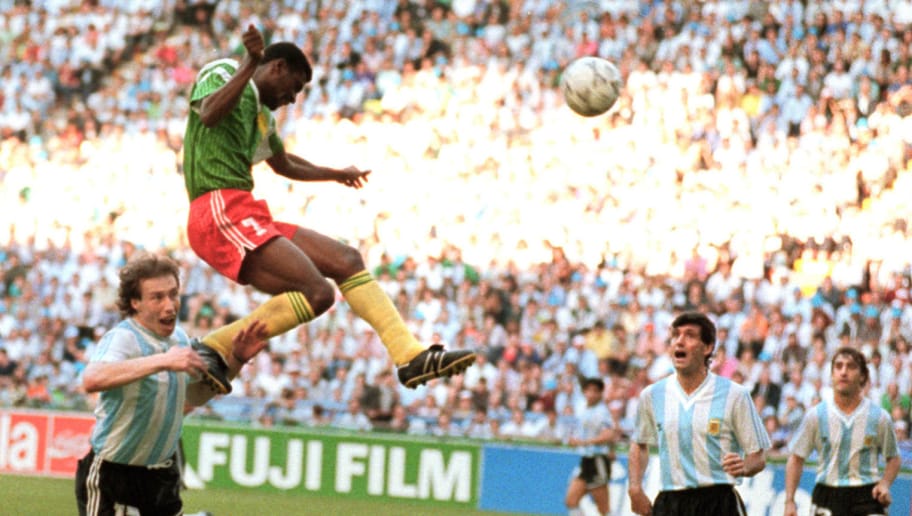 In 1990, Argentina were world champions and favourites to go close again.
With the formidable Diego Maradona leading the fancied Argentinians, they managed to lose to Cameroon – who hassled Maradona off the pitch – this was despite having to play the game with nine men after two players were sent off.
François Omam-Biyik got the goal just after the hour mark and held on for a result that shocked the footballing world.
2. Ghana 2-0 Czech Republic (Germany 2006)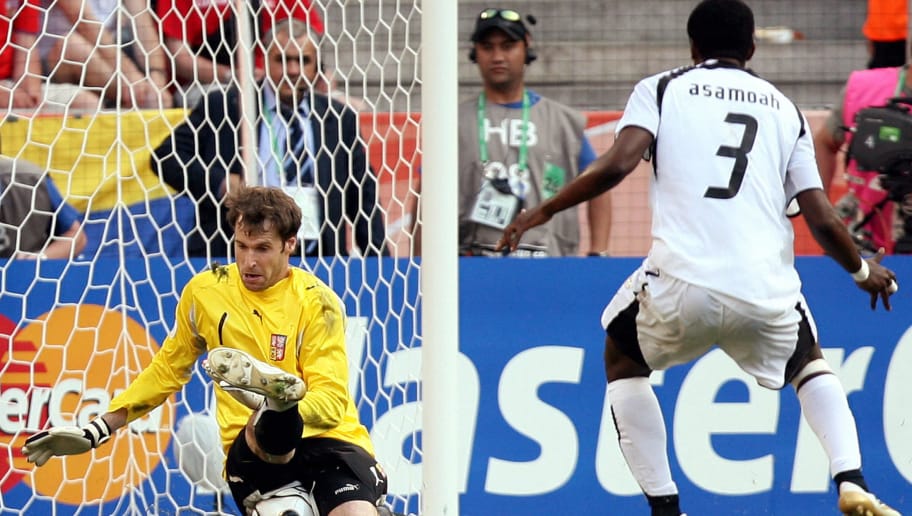 Ghana were making their World Cup debut in 2006.
They were given no chance by anyone to get a result against the Czech Republic, plus Ghana had already lost to Italy in their first game. With a feverish crowd behind them, Asamoah Gyan scored after a minute and the Czechs never recovered.
Ghana went onto win 2-0, eventually losing to Brazil in the round of 16.
1. France 0-1 Senegal (Japan and S. Korea 2002)
Not only was this the opening game of the tournament, but France were the current world champions.
Senegal were not supposed to offer much resistance but after Zinedine Zidane was not able to play, Senegal stifled Le Bleus. Papa Bouba Diop scored on the half hour and it was enough to secure a famous win.
The result catapulted several Senegal players into the limelight, with Salif Diao and El Hadji Diouf getting big moves to the Premier League.
90msports