7 Things We Learned From an Exhilarating 2017/18 Premier League Season
At around 5pm on Sunday afternoon, 10 whistles were blown across the country to signify the end of yet another scintillating Premier League campaign.
The dust had finally settled on what has been a whirlwind 10 months; fates had been realised, celebrations and commiserations undertaken in equal amount and English top-flight supporters headed home in wait for August to come around once again.
However, with so much action to digest each weekend, it is often easy to forget about what we have learned from the campaign, so let's take a look.
1. Liverpool Proved to be Manchester City's Kryptonite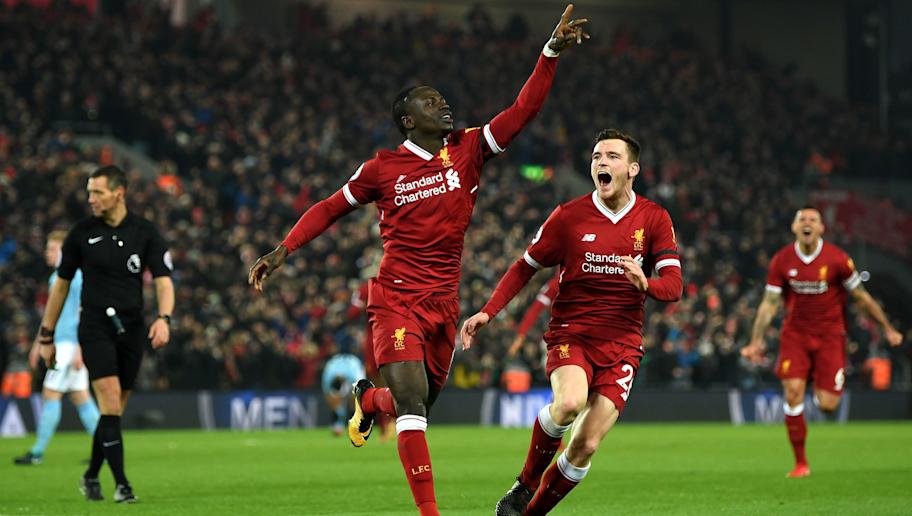 Although Manchester City were sensational throughout the campaign (which I will come on to later), one side seemed to hold the secret of how to topple the Premier League champions – Liverpool.
Despite coming away from the Etihad Stadium in September after a horrifyingly destructive 5-0 defeat – while down to 10 men for the most part it is important to add – the Reds would go on to become the first side to undo Pep Guardiola's men in the top-flight this season, claiming all three points in a thrilling 4-3 victory in January.
And even though the scores finished equal in games won in the league, Liverpool's masterclass of a Champions League showing against the Citizens over two legs hinted that maybe the best form of defence against Manchester City is indeed attack.
2. There Will Never Be Another Arsene Wenger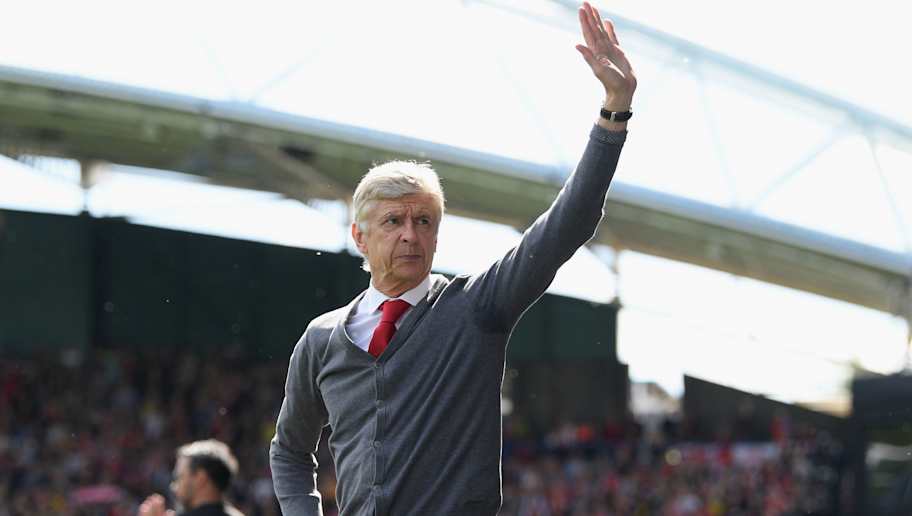 Although the tributes have come from far and wide for Arsene Wenger after the Frenchman announced his departure earlier this term, the 68-year-old's exit does not only signal the end of an era for Arsenal, but management in general.
Throughout the campaign, 10 managers left their posts (including Wenger), with nine of them sacked – eight of them before the end of the January transfer window.
Simply put, with the riches of the Premier League unmatched anywhere else in the world, at the first sign of failure those chosen to lead are cut adrift and never again will we see a tenure like Wenger's – who was at Arsenal for an incredible 22 years.
3. Sometimes, it's Not All About Money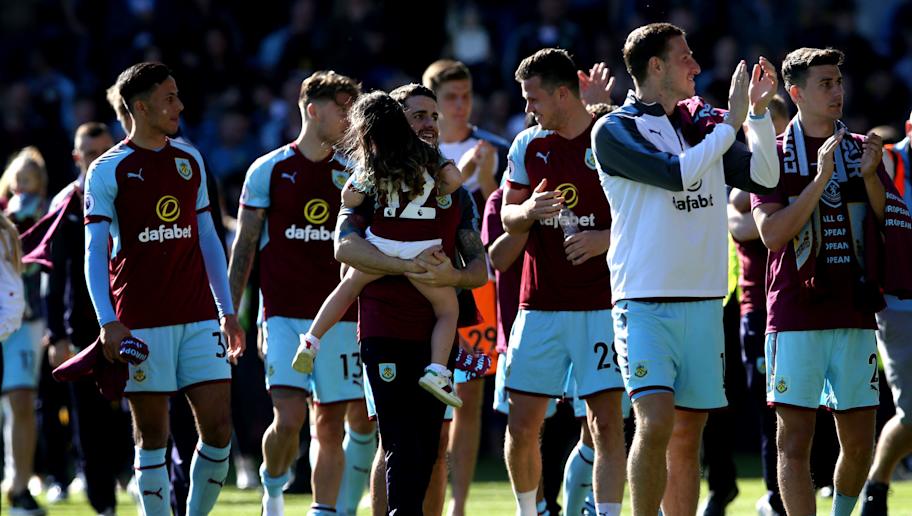 Despite the aforementioned importance of retaining your Premier League status for the financial gains, sometimes, it's not all about money – as was shown by the likes of Burnley and Huddersfield Town this season.
The Terriers, fresh off the back of a surprise promotion last season, managed to bolster their squad with 11 new players – spending over £10m just twice – and secured their second successive term in the top-flight.
Meanwhile, Burnley assured themselves of European football for the first time in 51 years with a positive net spend of over £12m.
4. Teams Must Accept Who They Are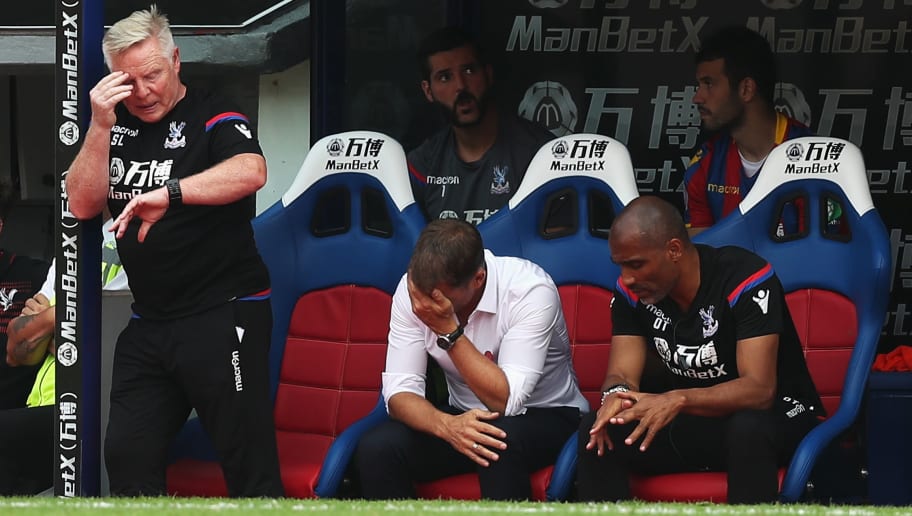 This season has seen many sides attempt to become something they're not. Crystal Palace being the most obvious example – who appointed Frank de Boer last summer after the departure of Sam Allardyce in an attempt to change the club's philosophy.
But as everyone quickly found out, as was also the case for Alan Pardew replacing Tony Pulis at West Bromwich Albion, you cannot jump from one end of the spectrum to the other.
Both the Eagles and the Baggies are sides which find success via a direct style of play, and electing to undertake a vastly alternative route was costly.
Luckily for Crystal Palace, however, they reverted to type early and avoided a similar fate to West Brom.
5. The Gulf is Growing
Although we have all enjoyed watching the likes of Manchester City, Manchester United, Tottenham Hotspur and Liverpool run riot this season, there is cause for concern regarding the gulf in class growing within the Premier League.
Arsenal; a side which you would associate to be part of the big-six and also a club who have qualified for Europe this term, ended the campaign 37 points behind champions City – five more than the difference between the Gunners and rock-bottom West Brom.
And while there has always been a significant gap in class between those at the top of the table and those in the lower reaches, it is worrying to see a differentiation so substantial.
6. Pep Guardiola Proves His Genius, Again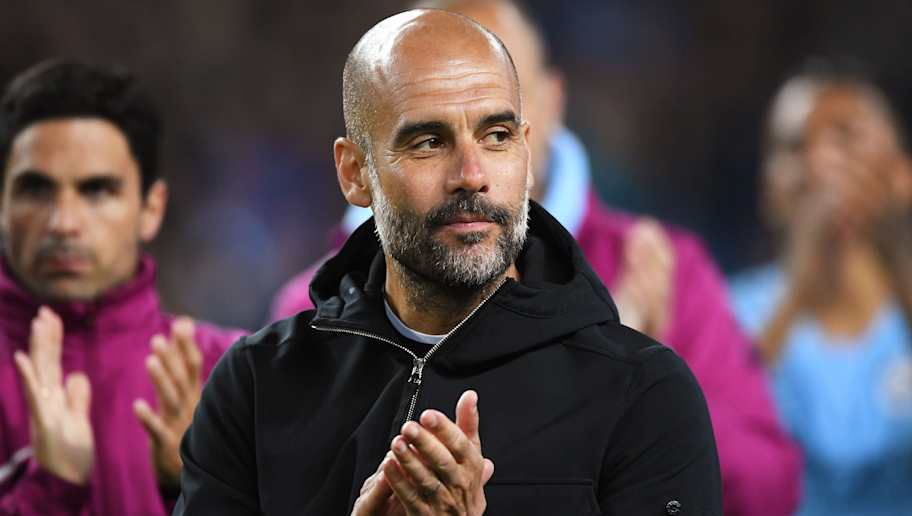 After a trophy-less season last time around, doubters were beginning to question whether Pep Guardiola could repeat his successes of Spain and Germany in England.
However, if this year did not provide the overwhelming answer to that question, nothing ever will. After securing his first silverware in the League Cup final, the quadruple seemed a realistic ambition.
And although the Catalonian was only able to scoop half of the targeted silverware, the undeniable brilliance of his Manchester City side this season was something to behold.
7. A Season of Records – Both Good & Bad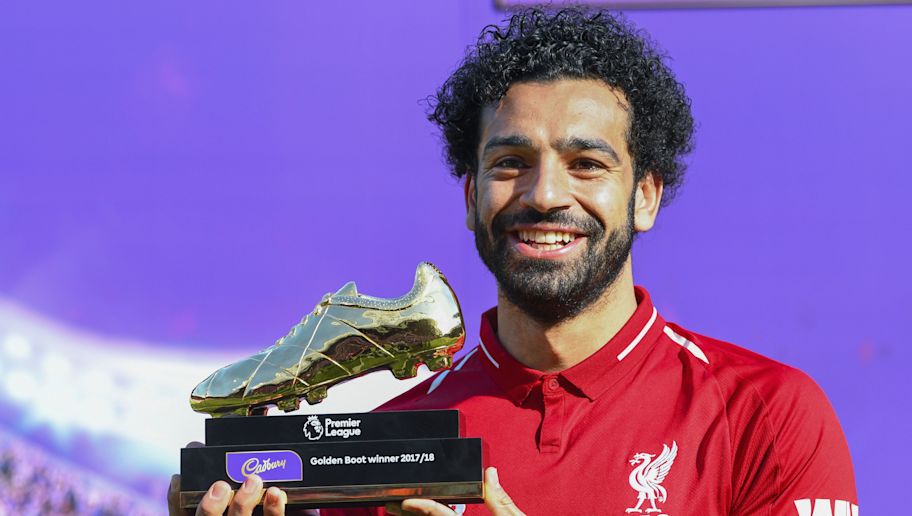 Most points – 100 – Manchester City
Most wins – 32 – Manchester City
Most goals – 106 – Manchester City
Biggest winning points margin to second-place – 19 – Manchester City
Most successive wins – 18 – Manchester City
Most away wins – 16 – Manchester City
Best goal difference – +79 – Manchester City
Most goals scored in a season – 32 – Mohamed Salah
Fewest home defeats in a season (joint) – 0 – Liverpool
Youngest player to receive a championship medal – 17 years and 358 days – Phil Foden
Most Premier League goals in a calendar year – 39 – Harry Kane
Most teams scored against in a season (joint) – 20 – Mohamed Salah
Most own goals scored in a season – 4 – Lewis Dunk
(All stats in a 38-game season)
Global Express News