5 Reasons Why England Should Not Underestimate Sweden in Their Quarter Final Clash at the World Cup
Sweden are a small nation relative to their next opponents England but that has not stopped them from reaching the quarter finals of the FIFA World Cup. They have proved their credentials with some notable scalps and some confidence boosting wins.
They will be a threat and if England aren't careful then they could run into trouble. Sweden should not be under estimated as this is a rigid team which works as a tight defensive unit with some potent strikers.
Below is a list of the reasons why England should be wary of Sweden in what could be a thrilling encounter.
1. A Well Organised Team Who Could Frustrate England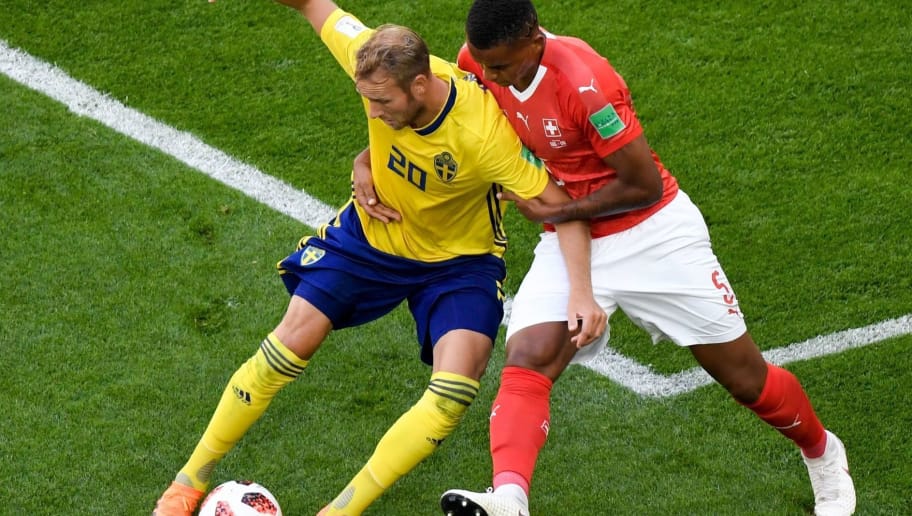 Although they have been underdogs in quite a few matches they have got through with a team that is well drilled and organised and play in a rigid 4-4-2 formation. Sweden manager Janne Andersson has got the whole team to play with a solid style even if it is not pretty to watch.
They press high up the pitch causing opponents to make mistakes and have a durability which enables them to last. Every player knows their position and can cover for each other if extra help in defence is needed. England will find it very hard to break down this team.
2. They Have Already Proved Their Credentials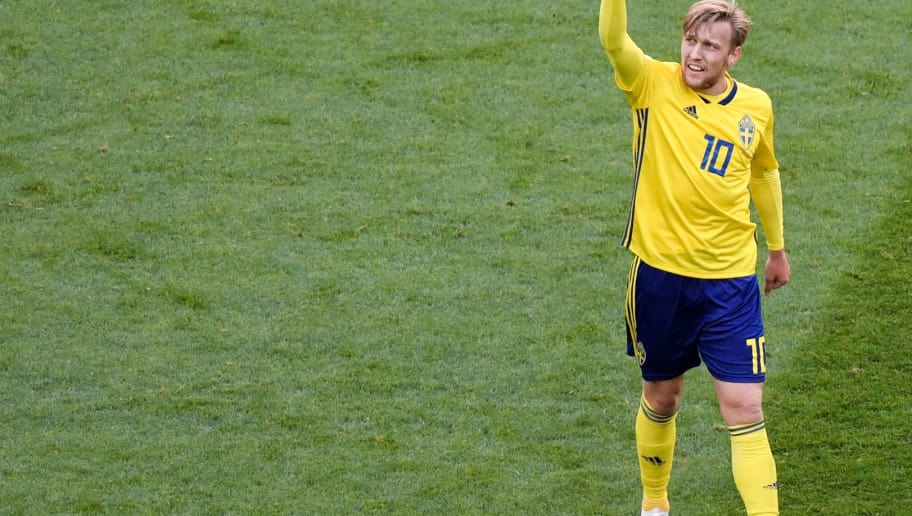 Sweden have already caused some major upsets already. During qualifying for the World Cup they secured a win against France and finished second in a group containing the Netherlands. This meant they had to compete in a play-off to qualify for the World Cup. They came up against Italy who they impressively beat over two legs.
Then came the FIFA World Cup where they were drawn into a group containing Germany, South Korea and Mexico. They nearly beat Germany but for a late winner against them. Yet they still managed to qualify for the knock-out stage with eye-catching wins against South Korea and a tricky Mexican side.
Sweden then beat Switzerland 1-0 in the last 16 with a gritty performance. Now they face England in the quarter finals who should be worried because their opponents have grown in confidence.
3. Their Key Players Have Stepped Up to the Challenge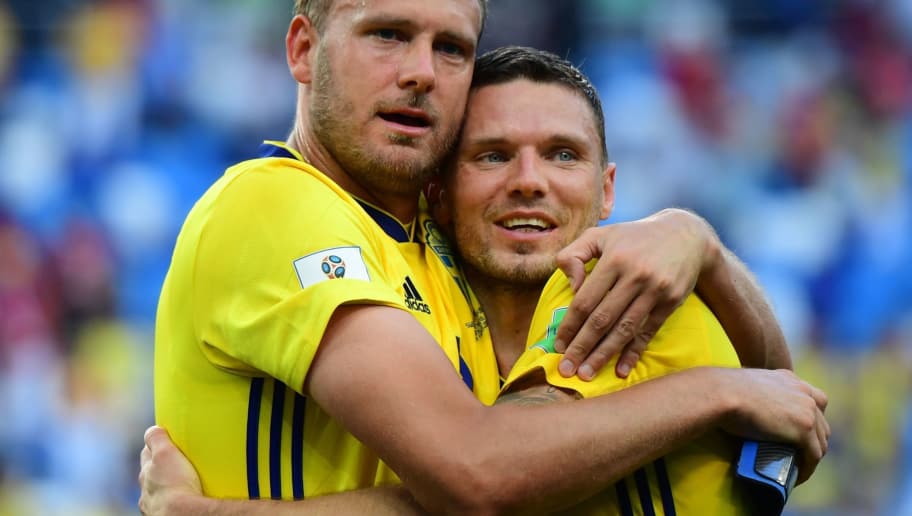 They perhaps don't have any star names in their team and are without their talisman Zlatan Ibrahimovic but as they have progressed through the rounds of the World Cup, certain players have stood out and made a name for themselves.
In defence, Andreas Granqvist has been a key component in this admirable side. He has marshalled the back line well along with Victor Lindelof and helped organise the structure of the team. Not to mention the fact he has already scored two goals. He is strong and has made a number of important clearances.
Although they haven't scored many goals they have still done enough to get through and in truth their defence is so good they haven't needed to score a lot of goals. Emil Forsberg has been a key player who has scored and helped the team build up an attacking rhythm. Then there is Ola Toivonen, who has also scored in this World Cup and could be a threat to England if they fail to mark him. Yes, the former Sunderland man. Stop laughing.
4. Sweden Have a Good Record Against England
If the past record is anything to go by then it does not make good reading for England. The Three Lions have only won once in their last eight non-friendly encounters.
Their most recent World Cup encounter was in 2006 which resulted in a 2-2 draw in Cologne. England were ahead twice but were pegged back in the 90th minute to a Henrik Larsson equaliser.
The only other meeting at the World Cup between these two sides was in 2002 in Saitama (Japan) where Sol Campbell put England ahead only for Sweden to score in the 59th minute and prevent an English win.
5. England Should be Wary if it Goes to Penalties
If the game does go to penalties then England should be wary. Although the Three Lions have already won a penalty shootout themselves this is a Sweden team who have scored from the spot twice already in normal time.
Sweden are further used to these pressure situations as they have scored four penalties in qualifying for this World Cup with Granqvist getting three of them.
They have assured penalty takers all over the pitch and this is coupled with the fact that a penalty shootout can be unpredictable so England will want to avoid the match going to spot kicks.
Global Express News