5 Classic Clashes Between England & Sweden Ahead of Their World Cup Quarter Final Clash
Following a penalty shootout victory over Colombia, England now advance on to the quarter-finals of the 2018 World Cup – where they will face Sweden.
A familiar opposition for the Three Lions in recent years, England do not hold the best track record against those in yellow and blue, having won just two out of our last ten meetings.
In preparation for England's clash with Sweden, we count down some of the most memorable meetings between the sides…
1. England 3-3 Sweden (June 1995)
This was a great escape of sorts from England, who found themselves two goals down within 38 minutes after a brace by Hakan Mild.
A minute before the interval Teddy Sheringham pulled one back for the Three Lions – his first goal for England – but it didn't last long. Within 25 seconds of the restart, they were two down again, after Kennet Andersson struck.
With three minutes to go, David Platt scored to get England back in the match. Then, in the final minute, Darren Anderton smashed home a stunning volley that appeared to strike both posts on the way in.
2. Sweden 2-2 England (June 2006)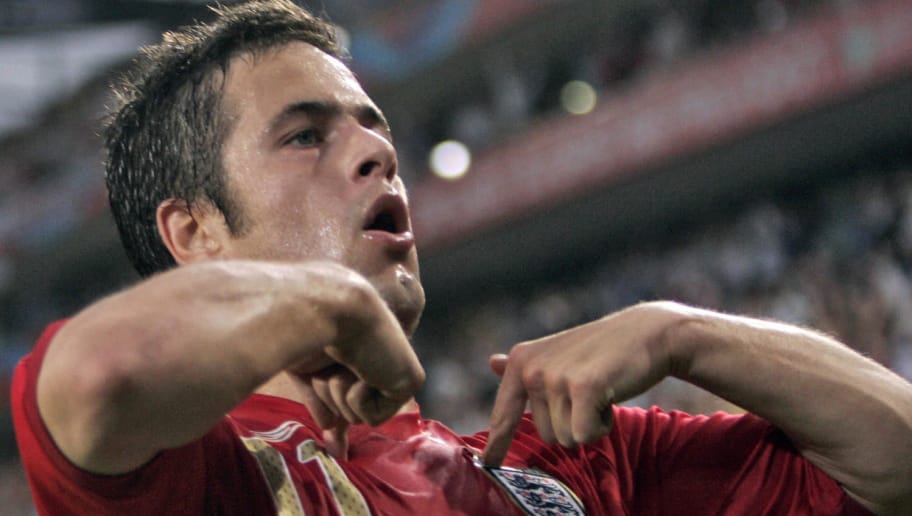 That Joe Cole goal… that's what everyone remembers of this World Cup 2006 group match. A sensational lob from around 35 yards out, as the Chelsea midfielder ran the show that day!
Marcus Allback equalised for Sweden, before Cole cropped up again to cross for a Steven Gerrard header.
England looked like they'd won it, but for a late equaliser from the now-ITV pundit Henrik Larsson which levelled the scores in injury time.
A draw against his home nation still proved to be enough for Sven-Goran Eriksson's England to qualify from Group B.
3. Sweden 2-3 England (June 2012)
Having thrown away an early, comfortable lead through poor defending, England relied on Theo Walcott and a clever Danny Welbeck finish to see them to victory in 2012.
An Andy Carroll header had put England ahead and in control, but shocking defending saw Sweden score twice before the hour mark and the England Euro 2012 campaign flirt with danger.
Walcott stepped up to drag England through the match, scoring a wonderful equaliser before his driving run let Welbeck finish with a deft back-heel.
4. Sweden 4-2 England (November 2012)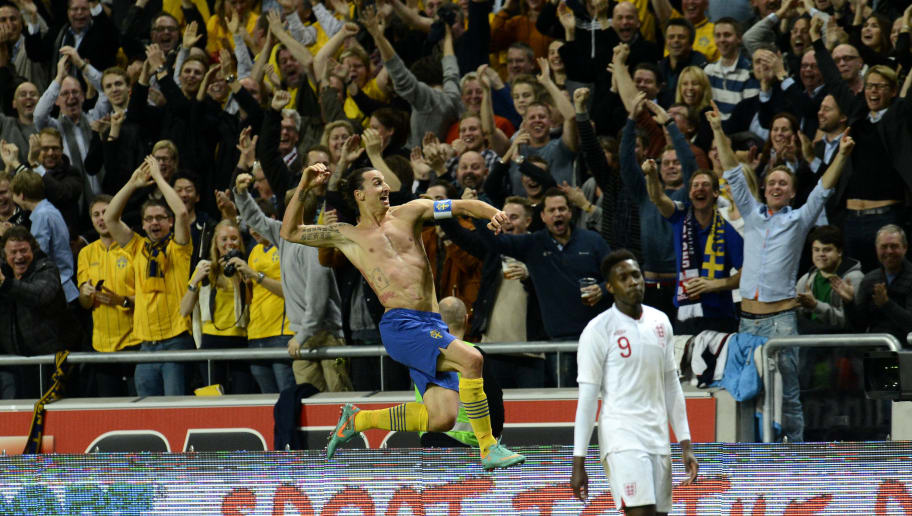 It was the Zlatan Ibrahimovic show as the Swedish talisman dismantled England single-handedly later that year – and he scored a goal the likes of which will likely never be seen again.
The then-PSG forward stabbed home an opening goal for his country, before Danny Welbeck equalised.
Debutant Steven Caulker got England ahead briefly but for Ibrahimovic to first smash home a leveller, and then drill in a low free-kick from distance.
It was a good hat-trick, but nothing compared with the fourth – a bicycle kick from some 30 yards – after Ibrahimovic seized on a poor Joe Hart header. The technique was sublime, and even England fans had to appreciate the quality of the goal.
5. England 1-0 Sweden (November 2011)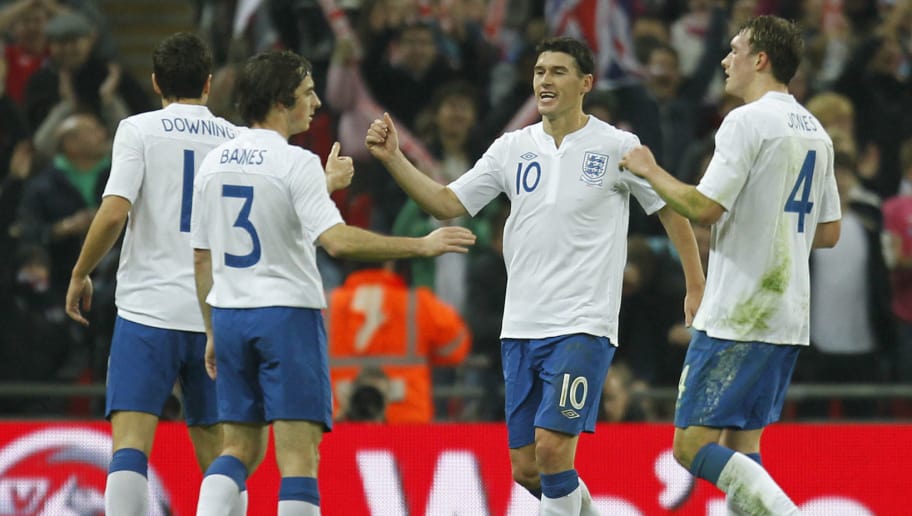 A 1-0 friendly win over a disappointing Sweden side isn't typically a memorable match, especially when the winning goal comes through a deflected Gareth Barry header.
However, in front of a Wembley attendance of just 48,876 – the lowest for an England game since the stadium was rebuilt – England did secure their first win over Sweden since 1968.
As such, while long forgotten from the memories of fans, it remains a noteworthy fixture between the two countries in the history books.
Barry's first-half header, which deflected in off Daniel Majstorovic, was also England's 2,000th goal.
Global Express News