4 Things for Manchester City Fans to Know About Jorginho Following Reports Deal Is Close
Manchester City have barely finished celebrating their incredible title win, and the powers that be are already working hard on their summer recruitments ahead of 2018/19.
On Thursday it came out that Napoli midfielder Jorginho is on the verge of a move to the Etihad Stadium after his agent confirmed he was in talks with the club.
Following those comments, here are some things for the City faithful to digest about a player who's been in high demand…
1. Italy International, Brazilian Roots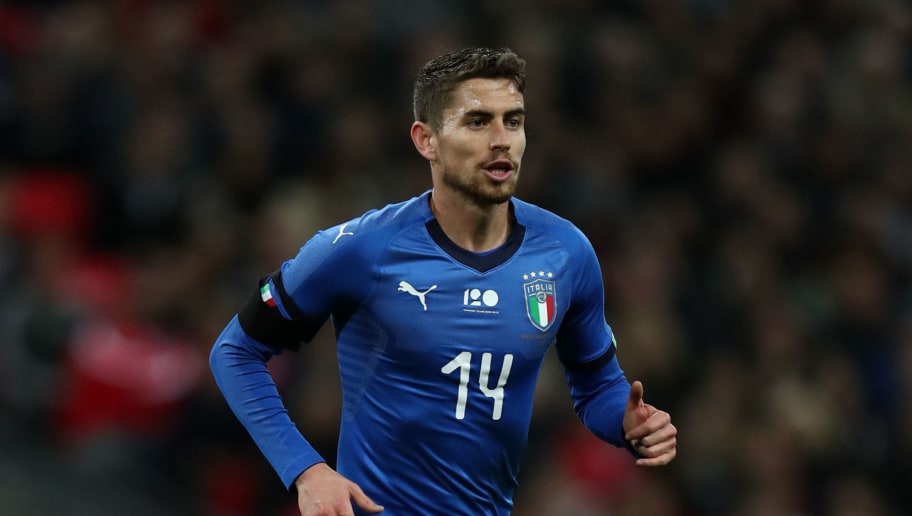 Jorginho represents the Azzurri at international level, but he was actually born in Imbituba, Brazil.
He moved to Italy when he was young but is of Italian descent and holds dual citizenship. He made his debut in March 2016 when Antonio Conte was the manager.
There were rumours last year that Brazil boss Tite wanted to call him up because he hadn't made a competitive appearance for Italy, but the playmaker denied he wanted to play for his birth country.
To date Jorginho has five caps for Italy and of course will not have any World Cup to go to this summer after they lost to Sweden over two legs in their play-off.
2. He's a Pass Master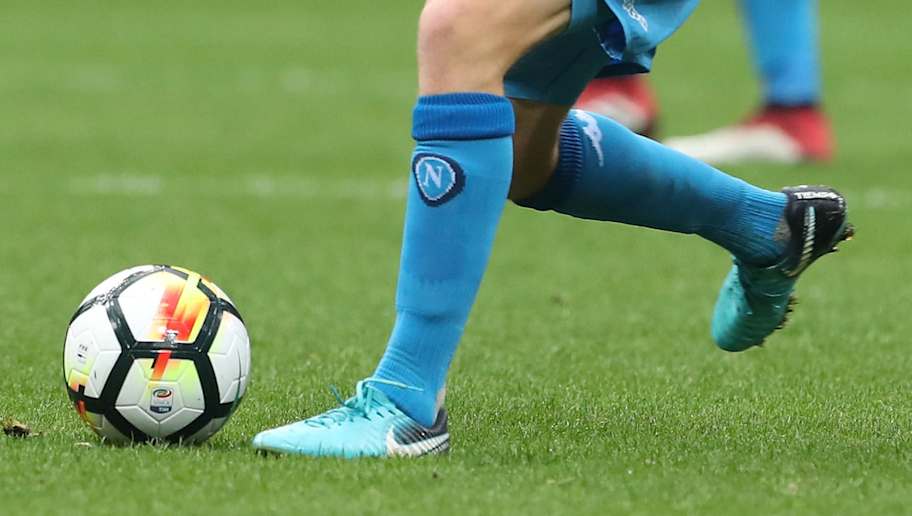 Although technically great when surrounded by opposing players, arguably Jorginho's best attribute is his range of passing.
The midfielder operates as a deep-lying playmaker very much in the same way that the legendary Andrea Pirlo used to, and is excellent at retaining and recycling the ball and keeping it away from the opposition.
He can also play killer through balls when the moment arises and on the face of things, he should fit right in with the Guardiola way.
Compilation, anyone?
3. He's Been Linked With All of Europe's Top Clubs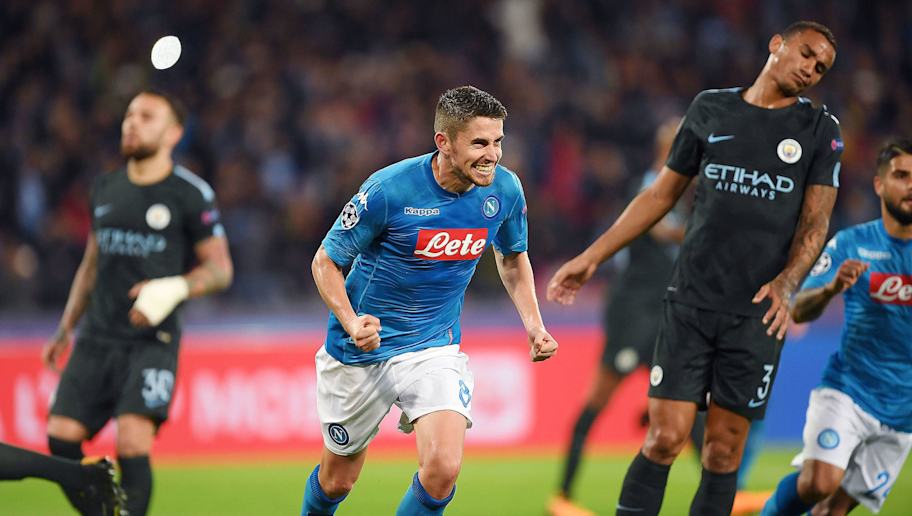 A testament to how good Jorginho actually is is the sheer number of clubs across Europe that have been linked with a summer move him.
All of the Premier League's big six, as well as Juventus, Real Madrid and Barcelona have been mentioned alongside Jorginho's name at some point since January, but it's Manchester City – at the time of publishing – who appear to be in the driving seat.
He's was outstanding for Napoli in 2017/18, and it appears that now is the time for him to step up to a bigger club as he enters his prime.
4. He's a Pep Guardiola Fan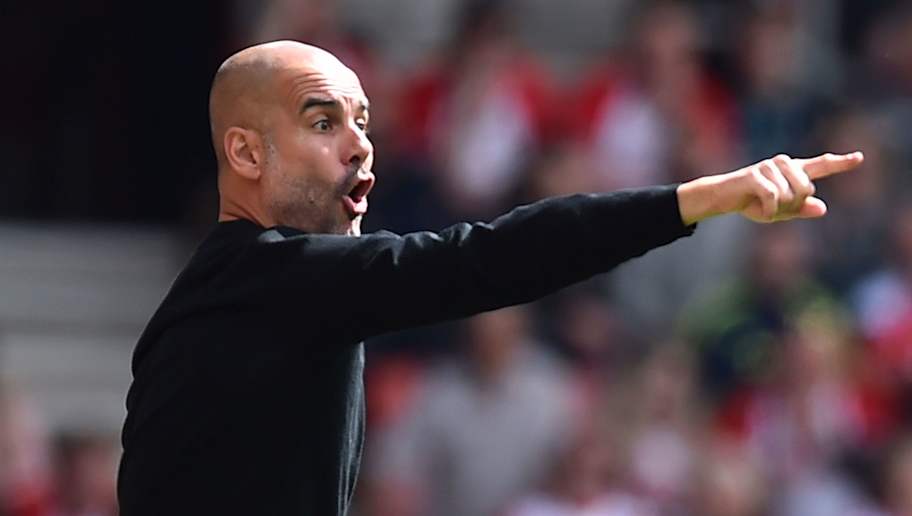 Jorginho has already spoken warmly about Pep Guardiola, and it appears the 26-year-old is very much a fan of what the Spaniard represents.
Quoted by City Watch, he told ESPN back in March: "It's always nice to receive compliments, but it's spectacular when they come from a manager with that importance and winning past. He's a global icon. All I can do is to be grateful."
Napoli and Manchester City, and Maurizio Sarri and Guardiola are not so dissimilar from one another in terms of play style, so it's little wonder the prospect of a move to the Etihad this summer is interesting him.
Global Express News