2006 J&K sex scandal: 'Victim's plea can not be said to have been moved bonafidely'
Written by Sofi Ahsan | Chandigarh |
Published: May 18, 2018 12:40:25 am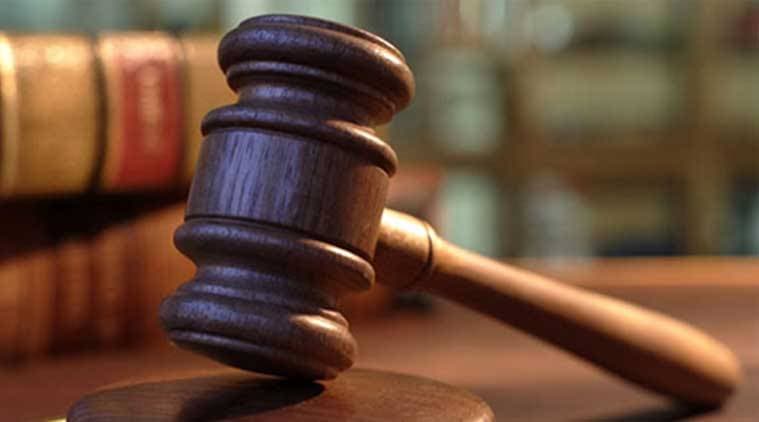 The Jammu and Kashmir High Court had transferred the probe to the CBI after a hue and cry over the alleged sex racket. (Representational Image)
IN THE judgment rejecting the plea of the victim to allow her re-examination as a witness in the trial of the 2006 J&K sex scandal, the Punjab and Haryana High Court has said her petition "cannot be said to have been moved bonafidely." On the plea of two accused seeking same relief, it said "the same appears to be a last-ditch attempt on their part to delay the culmination of the proceedings." The sex scandal had been exposed after the residents of a Srinagar locality had approached police with a video that purportedly showed the victim nude. The Jammu and Kashmir High Court transferred the probe to the CBI after a hue and cry over the alleged sex racket. A number of influential people, including two ministers, top police officers and others, were accused in the case undergoing trial in Chandigarh.
Justice Augustine George Masih, in the judgment released Thursday, said the CBI court Chandigarh, in February 2016, had dismissed the victim's plea – which had been received through post in October 2015 – but "there is an inordinate and unexplained delay of almost two years on the part of the petitioner in approaching this court."
Twelve years after her examination and cross-examination at the trial court in Chandigarh, the victim and prime witness in the plea before the High Court in February 2018 had said she was under threat and pressure of CBI in 2007 to depose against the persons who have been made accused in the case and she wanted to give a fresh statement in the court.
Stating that the victim had no longer been in the protective custody of Chandigarh police after her cross-examination in April 2007, Justice Masih has said it was over a year and nine months after the court rejected the pleas of accused K C Padhi and Mohammad Ashraf Mir in 2014 the victim's "alleged letter" was received by the trial court on 30.10.2015 purported to be of the petitioner which is after a period of seven years of her having deposed in court."
For all the latest India News, download Global Express News App