10 Killed, 73 Injured In Turkey Train Derailment: Report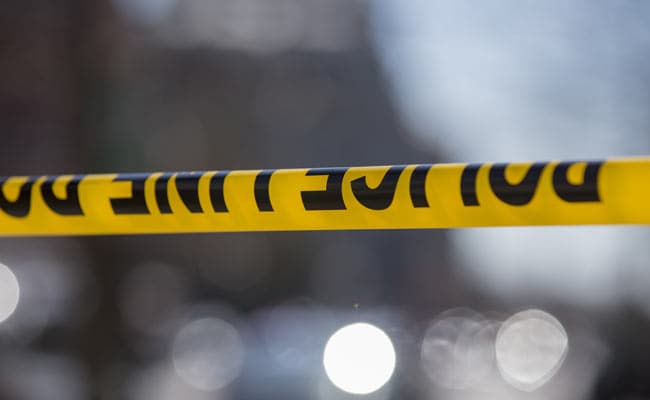 Istanbul:
Ten people were killed and 73 injured on Sunday when a train derailed in northwest Turkey, sate-run TRT Haber television said, quoting the health ministry.
The train, with 360 people on board, was travelling from Kapikule on the Bulgarian border to Istanbul when six of its carriages derailed in the Tekirdag region. Over 100 ambulances have been sent to the scene, TRT Haber said.
(Except for the headline, this story has not been edited by NDTV staff and is published from a syndicated feed.)
ndtc_world